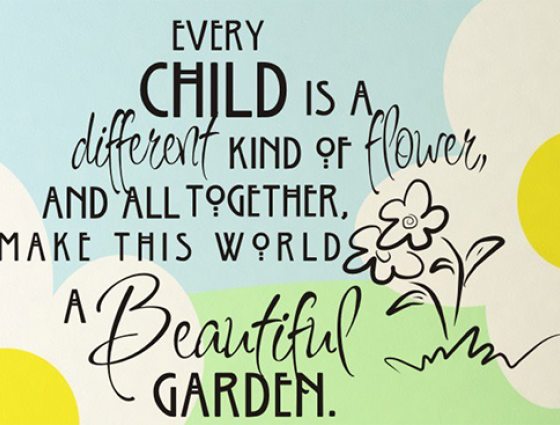 Virtual School support for foster carers
Looking after a fostered child is a complex and challenging role, here you will find some useful resources to help you.
Looking after a fostered child is a complex and challenging role. Every child has his or her own particular set of needs and the task of a foster carer is to meet those needs and then help that child to aim high and to achieve his or her full potential. We hope that the information that you will find on this page will be helpful to you to best support your child in their education.
You will also find information on foster carer training which is being offered by Worcestershire Virtual School on various topics.
Activities for children looked after
Artslink
Artslink is supported by all 14 West Midlands Virtual Schools, and aims to ensure that all care experienced children and young people in the region have the opportunity to get involved in arts and culture and develop as learners, as people and as artists. Our offer includes:
events run by clusters of Virtual Schools, such as Give It A Go days (trying new artforms and activities out) and professional artists supporting other Virtual School events such as award ceremonies
regional activities, such as Look Inside days (e.g. BBC, music studio) and massed performing groups, such as choirs, for showcase events
For further information on the work and activities which Artlink provide, please visit Artslink contact
Cricket activities for young people with disabilities and learning difficulties delivered by Worcestershire County Cricket Club
Super 1s is a programme funded by the Lord's Taverners and aims to get more young people with disabilities aged 12-25 playing cricket and developing important life skills through the introduction of community hubs which is extremely exciting!
The sessions are completely free. There are currently three hubs up and running and new participants are welcomed.
You can find out more about the fantastic programme: Super1s (Worcestershire Cricket
Try it, dream it, achieve it
A new sports initiative is underway to create a universal entitlement to sports provision for all children in care in the West Midlands.
Activities will be offered in a range of ways by a variety of sports and active lifestyle organisations.
It will work on the three principles of TRY IT, DREAM IT, ACHIEVE IT,  offering a wide range of experiences and opportunities to enable our children to develop their interests and talents, enabling sports specialism, developing independence and entrepreneurship and potentially even leading to qualifications and careers.
Here are some sporting organisations which are encouraging young people to 'try it, dream it, achieve it' which can be done at home.