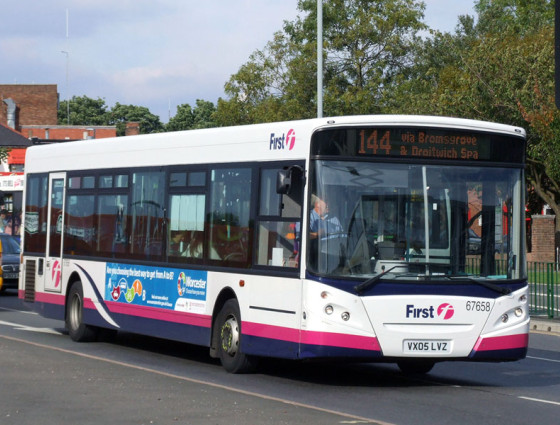 Bus travel
Find out about bus timetables, live travel updates, passes, tickets and operators.
Find all the necessary information about bus travel within Worcestershire. You will also find all the current timetables (both community and company operated), operating companies, school bus travel help and ticket information.
If you need help planning a journey, there's advice and links to useful services under the 'Bus timetables and journey planning' section below.