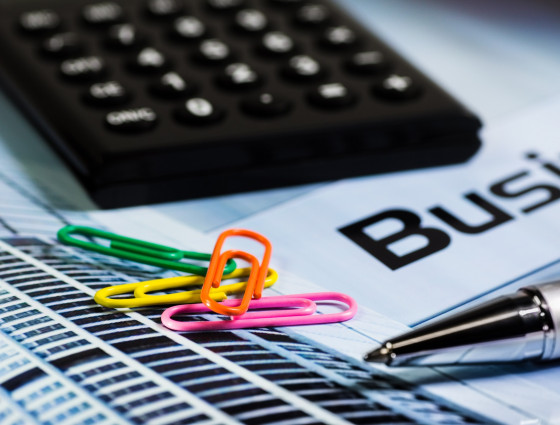 Elevate Worcestershire
Information about the growth support offer for established, successful businesses with the vision and opportunity for significant further growth.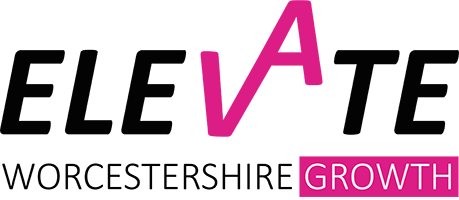 The Elevate Worcestershire programme is a growth support offer for established, successful businesses with the vision and opportunity for significant further growth. The programme is flexible and will offer a variety of support packages to meet a range of business needs and sector specific challenges.
Aimed at aspiring SME's ideally trading for a minimum of 3 years and employing 5 plus employees, the programme can offer specialist business support to:
encourage and enable growth
review processes and improve productivity 
look at sector specific barriers to growth and support SMEs to achieve their growth potential
Elevate currently offers generic growth support as well as specific industry support around Manufacturing Supply Chain, Digital Technology and Automated Manufacturing and Creative Tech.
On completing the support there will be the opportunity to apply for grant funding to help implement the actions and bespoke business plans that have been developed.
What is on offer?
Elevate is an exclusive and unique offer for successful applicants to gain high quality, specialist growth support to restart, reshape and grow their business taking it to the next level.
Part funded by the ERDF the programme is for established SME's in Worcestershire to access specialist business and technical support and complimentary grant funding.
Offers under Elevate are continuously developing to meet the needs of the Worcestershire economy.
For full details of the latest Elevate offers including testimonials and videos, please visit the Worcestershire Business Central - Elevate Worcestershire Growth page.
Eligibility
To qualify, your business must be:
situated in and trading from Worcestershire
an SME as defined by the EU i.e.

employ fewer than 250 employees
have a turnover of less than the equivalent of 50 million Euros per annum
have or an annual balance sheet of less than 43 million Euro

trade predominantly business to business i.e. a minimum of 70% B2B
meet EU De Minimis criteria i.e. have not received 200,000 euros of state aid over 3 years
likely to have been trading for a minimum of 3 years and employ 5+ employees
How to apply
Before you apply
Please check that your company is eligible to apply for the programme.
Apply
If you would like to be considered for the Elevate programme, please contact Worcestershire Business Central on telephone: 01905 677888 or email: info@business-central.co.uk.          
How is this project funded?
The Elevate Worcestershire Programme is funded by Worcestershire County Council, the District Councils and the European Regional Development Fund (ERDF).