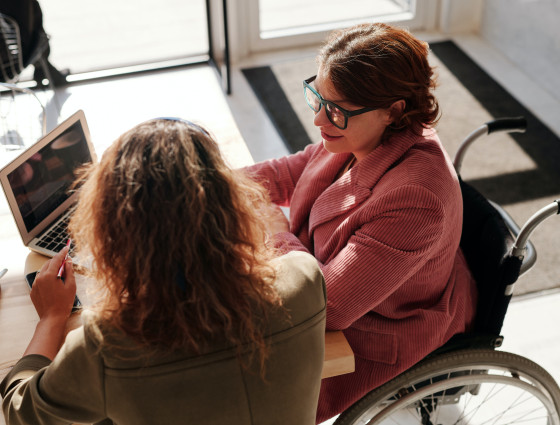 Business mentoring programme
Empowering business owners through personalised guidance and support from a local business mentor.

This programme is now fully subscribed so we are no longer accepting new applications.
The fully funded mentorship programme is offered to business owners, no matter what stage of the business they are in. The scheme matches local business owners with volunteer mentors to offer invaluable expertise and guidance.
All mentors are matched individually to each mentee based on their business sector, needs, experience and of course personal traits.
Am I eligible to apply?
You are eligible if:
your business is situated in and trading from Worcestershire
your business can be either B2B or B2C
please note that spaces are limited, so automatic acceptance onto the programme cannot be guaranteed
What can a mentor do for you?
Your business mentor will:
help you step back from your business 
be a sounding board 
encourage you to leverage your business networks 
keep you focused on your goals 
will challenge you
What are the benefits of a mentoring programme for a Mentee?
Benefits include:
developing your knowledge and skills
learning new perspectives
building your network
advancing your career