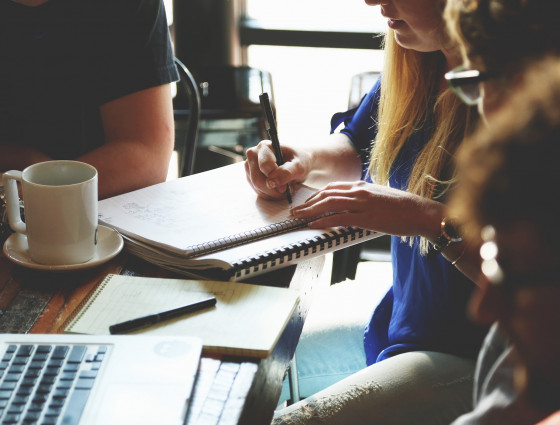 Support for Businesses
The Council is dedicated to helping local businesses develop and thrive. From local start-ups to high-growth enterprises, we're offering a variety of support for businesses of all sizes across the county.
Support services available in your area
District councils have funding available to support local businesses. Check your local council's website for updates on the latest availability.