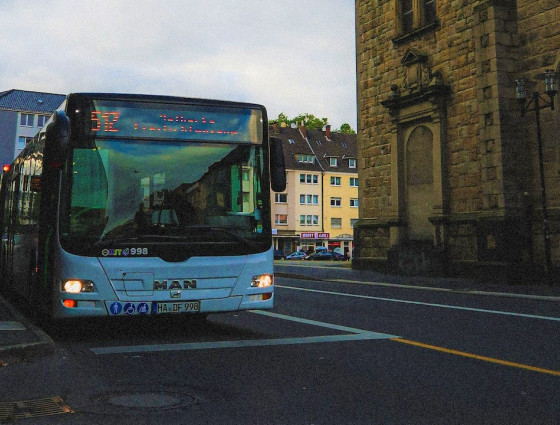 Help with travel
Information on the different schemes available to help with travel.
Motability scheme
This is a scheme which can help you with leasing or buying a car if you or your child (over the age of three) is getting the higher rate of the mobility component of Disability Living Allowance (DLA) or the enhanced rate Mobility component of Personal Independence Payment (PIP).
Blue badge scheme
A Blue Badge is a disabled parking permit that allows people who are registered to park closer to where they need to go. In order to qualify for a badge you must be permanently and substantially disabled or have a child who is and provide evidence of this. More information on the blue badge scheme
Concessionary bus fares
The scheme offers eligible disabled people free travel on off peak local bus services anywhere in England. Off peak hours are between 9.30am and 11.00pm Monday to Friday and all day weekends and bank holidays. More information on concessionary bus fares
Disabled persons railcard
The Disabled Persons Railcard is for people with a disability that makes travelling by train difficult. With the railcard you will get 1/3 off standard and first class anytime, off-peak and advance fares for you and a friend.