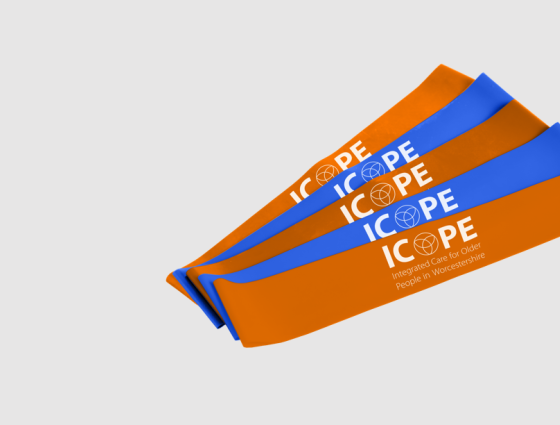 What are resistance bands?
Resistance bands are elastic bands that can be used for strength and balance training.
As little as 10 minutes twice per week of resistance band exercises can slow down age-related functional decline and make a huge difference to how you feel. 
Living Well for Longer resistance band exercises aim to encourage over 50s in Worcestershire to stay active and well.
Where do I collect my resistance band and booklet?
Your resistance band can be collected at your local library.
Resistance band self assessment tool
You can now track your progress with your resistance band exercises over 12 weeks using our new online assessment to see how you have improved. The web based tool is very easy to follow, complete week 1 and week 12 assessments.
Please visit:
How can resistance exercises benefit me?

Resistance bands can help you in the following ways:
build muscle: improve physical function and strengthen muscle
improve balance: reduce falls risk and improve mobility
strengthen bones: increase bone mineral density reduces the risk of fractures
healthy mind: reduced risk of cognitive impairment and reduced risk of developing dementia
increase independence: can be modified for all abilities and be embedded within everyday activities
improve mental health: improve self-esteem and confidence
Is this the right exercise for me?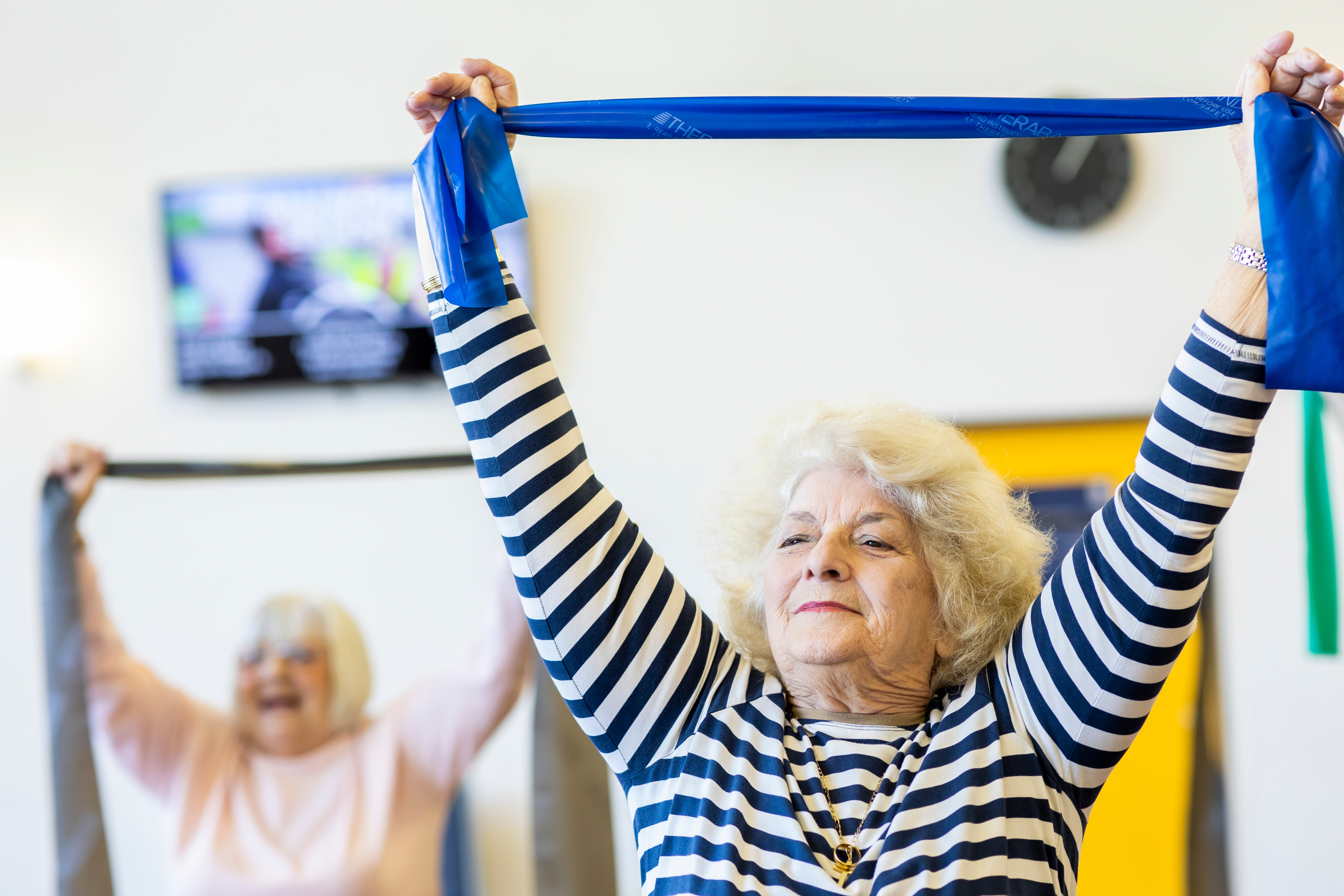 The NHS recommend you do two strength and balance activities a week. Carrying out these exercises can count towards that target. Also, aim to do 'moderate intensity physical activity' every week.
This means activity that makes you a little hotter and slightly out of breath. 150 minutes is the goal but remember, anything you can do will make a difference! 
use the resistance bands only for the intended purpose
do not use the resistance bands if they are damaged
speak to a GP first if you have not exercised for some time, or if you have medical conditions or concerns
Make sure your activity and its intensity are appropriate for your fitness.
For more information visit: NHS Exercise guidelines
Resistance Band Exercises
Our video demonstrating the resistance band exercises circuit
Download the Leaflet for all 8 resistance band exercises (PDF)
Who can I contact for further information?
Contact Living Well for Longer
Case Study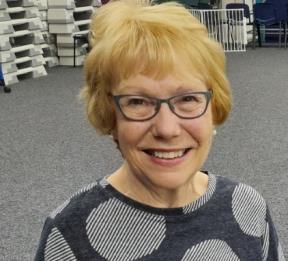 Mary was referred to the 12 week resistance bands programme by her instructor at the Falls Clinic. Mary has benefitted hugely from using resistance bands.
"I love the resistance band exercise class, I have not any sessions so far. The programme has been specially beneficial for my legs. Prior to coming to the resistance band exercise classes, I couldn't walk far without relying on my walking stick or holding onto my husband. I can now walk unaided and can walk 2km on a good day.
My mental health and wellbeing has improved too. I have enjoyed meeting new people, the volunteers and the instructor are wonderful. I'm also attending the 'Strong and Steady' exercise programme.
I would strongly recommend anyone to give the resistance band exercises a go! It's all been really positive."
Useful links