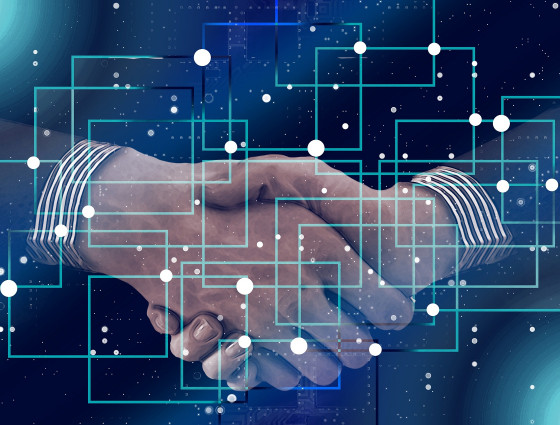 Protecting your identity in Microsoft Teams On-line Meetings
Sometimes you might be invited to an online meeting during which you DO NOT want other people in the meeting to know your:
name
face 
email address
location 
other personal details
This page has guidance showing you how to avoid sharing these personal details when attending a Microsoft Teams meeting. 
A meeting organiser will need some details to set up your meeting, but these guides will help you control the personal information you share with anybody else who attends that meeting. 
If you have any concerns, you should talk to the meeting organiser.
 
Guidance
---