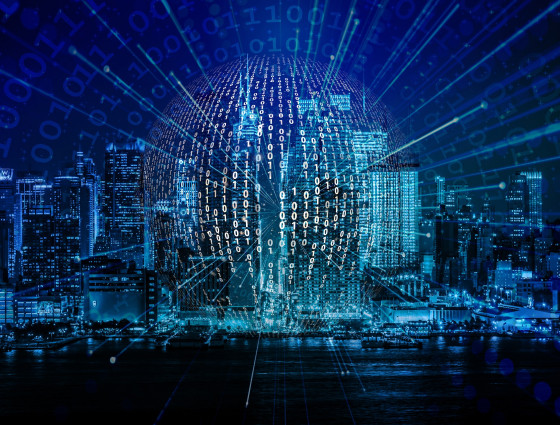 Geographic Information System Maps
The Geographic Information System (GIS) allows Worcestershire County Council to provide a public service of map based information.
Follow any of the links below to access GIS maps and data. Please be patient while the GIS loads - due to the complexity of the system, it may take several seconds for the maps to be retrieved.
Which maps would you like to see?
GIS (Graphical Information System) applications are best viewed at a screen resolution of 1024 x 768, we do not recommended the above sites to be viewed below a screen resolution of 800 x 600.
Worcestershire County Council provides this service for information purposes only. The Council seek to meet the highest standard of quality information and every attempt has been made to present up to date and accurate information. However, the Council cannot be held responsible for the misuse or misinterpretation of any information and offers no warranty to its accuracy or completeness. Worcestershire County Council accepts no liability for any loss, damage or inconvenience caused as a result of reliance on this information.
The Ordnance Survey mapping included within this web-site is provided by the Worcestershire County Council under licence from the Ordnance Survey in order to fulfil its public function to make available Council held public domain information. Persons viewing this mapping should contact Ordnance Survey copyright for advice where they wish to licence Ordnance Survey mapping/map data for their own use.