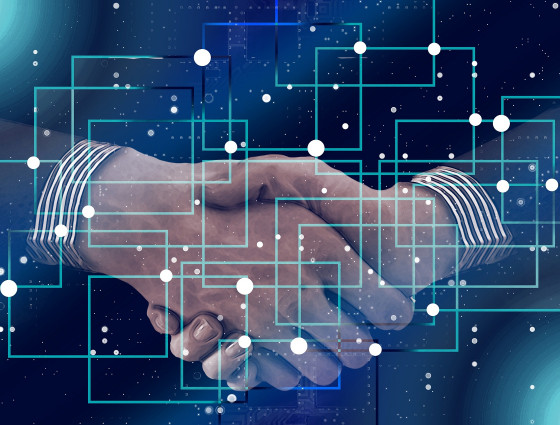 Our Digital Accessibility Strategy
We aim to make our digital information accessible and develop a broad organisational culture of digital inclusion.
The world has changed, and we have seen huge technological developments and a considerable shift towards the use of digital technologies, digital information, and online transactional services.
As technology has become an integral part of our everyday lives, it is essential that as a local authority we make our digital information and services accessible to the largest possible audience so that everyone who uses our websites and web-based systems are able to find, read and understand our content.
Our Vision
"To make digital information and services available to, accessible to, and usable by, the broadest audience possible, in a sustainable manner, through broad organisational buy-in and a culture of digital inclusion."
Our Digital Accessibility Priorities:
---
Priority 1 – Inclusive Culture
we will think about including disabled people, as well as those who are marginalised by intersectional protected characteristics, whenever we procure or develop a new digital system, service, or web site
we will aim to promote best practice so we can develop and sustain a digital accessibility culture throughout the Council
Priority 2 – Compliance
we have a statutory requirement to comply with codes of practice, web content accessibility legislation, standards, guidance, and best practice to ensure our customers can fully engage with us through all digital services, systems and websites
we will ensure as part of our public sector equality duty that we consider the impact of any changes to services, for all defined protected characteristics, and be compliant with our general and specific duties
Priority 3 – Equality of access
we aim to provide all customers and employees, including those with disabilities, equal access to information, digital systems and services
Priority 4 – Skills and Training
we will ensure those with digital accessibility roles have training and resources to complete their duties with accessibility in mind
we will also ensure that staff who develop documents for websites also have the required training and access to resources to support them