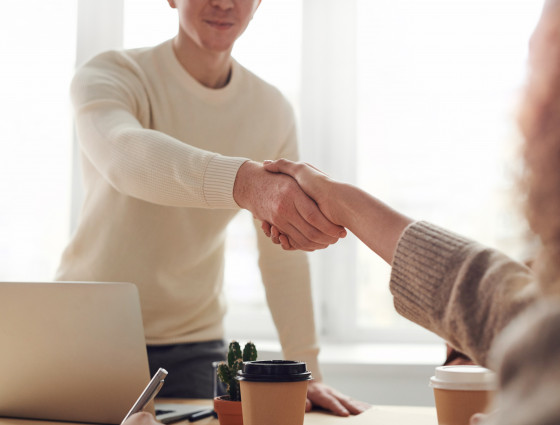 Online job-seeking support
Digital resources to assist with finding work and improving skills for the workplace.
Looking for work?
Worcestershire Libraries are committed to supporting people across the county who are currently job seeking. Working with key partners and national service providers we aim to raise aspirations, improve skills levels and help people find employment.
Being unemployed can be a difficult and stressful time but there is support out there to help you find your next job. Here are some links to local and national websites that provide career and job support.