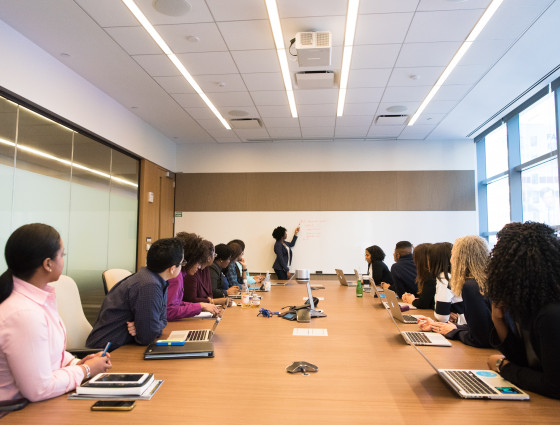 Job clubs
Job clubs provide practical weekly support for people currently looking for work. This is a free drop-in service, so no appointment is required.
Job clubs
All job clubs have knowledgeable volunteers and staff who are able to help with all aspects of job search, provide advice and guidance with CV's, job applications, and make sure individuals get the support they need to find work.
The clubs also provide help and support to use government and local sources of information such as universal job match, national job agencies and websites. Library staff can also provide information about other services, including learning opportunities and career development.
To find out more, contact your local library
Drop-in sessions
Bromsgrove Library: Thursday 10:00am to 11:00pm
Evesham Library: Wednesday 10:30am to 12:30pm
Fairfield Centre Warndon: Friday 10:00am to 12:00pm
Kidderminster Library: Monday Midday to 2:00pm
Malvern Library: Friday 2:00pm to 4:00pm
Pershore Library: Monday 1:30pm to 2:30pm
Redditch Library: Wednesday 10:00am to 12:00pm
Further employability support
Libraries are here to help local communities adapt and recover from the impact of COVID-19, including supporting people who are currently looking for work.
Working with key partners and national service providers, we aim to raise aspirations, improve skill levels and help people find employment.
Further information to help your job seeking journey including helpful links to regional and national job search sites can be found in our digital resources directory.