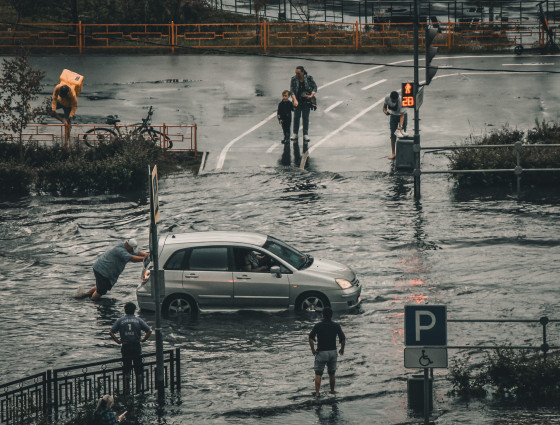 Flood emergency advice
On this page you can find out more information about planning, managing and recovering from a flood.
What you should do before, during and after a flood
Listen to local radio and/or watch local TV stations for weather and flooding updates
Closures and disruption during a flood
Co-ordinated response
During a flood event the efforts of the agencies who have a responsibility to provide a response are co-ordinated by Multi-Agency Flood Plans (MAFPs). There is a multi-agency flood plan for each district in Worcestershire, maintained by the relevant district council.
Sign up to Worcestershire County Council's social media channels and our dedicated Travel Twitter account Worcs Travel. Regular updates will be posted on across all three channels in the event of floods.