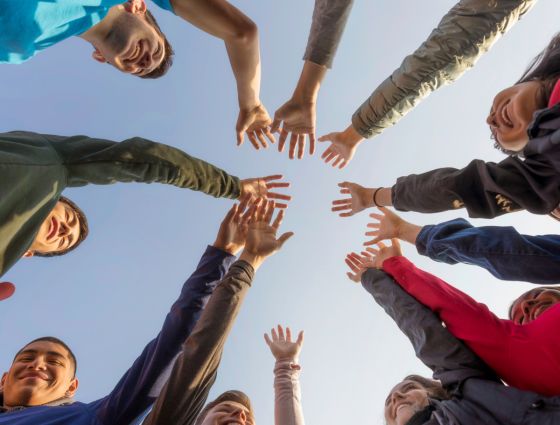 Community projects and funding
Worcestershire County Council is committed to working in partnership with communities to improve the lives of people living or working in Worcestershire.
Here you will find resources which provides a range of useful information to help local people to actively participate in their communities. This includes individuals, residents who live in Worcestershire, as well as community groups who provide services for people in the county.
The Council has selected local and national resources to support individuals and groups setting up Community Projects across Worcestershire. Alongside this information, a dedicated place to go for local and national funding to help your Community Group get up and running or to support established groups already supporting the community.