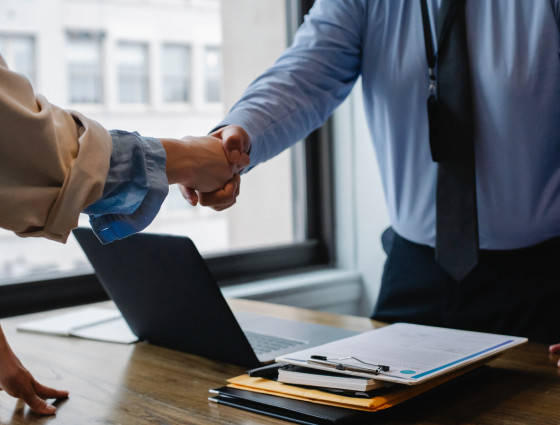 What does the Council buy?
The Commercial Team are eager to get in touch and work with local suppliers.
The Commercial Team supports the Council and connected organisations such as Public Health and the Local Enterprise Partnership to procure goods, services and works compliantly in-line with UK procurement regulations. The below is an indicative list. Check our Procurement Portal to view our forthcoming and current opportunities.
View our current and forthcoming opportunities
The Commercial Team planned pipeline is an indicative 24 month forward look of potential commercial activity to be undertaken by the council but is subject to change. See the spreadsheet below to view an overview of the plan.
What we buy
The Council buys a wide variety of goods, services and works including:
Adults' Social Care and other supporting services
Children's Supporting Services including social care, education, and early help
consultants and professional services 
community equipment and maintenance services
contractors for infrastructure projects such as highways, buildings, and bridges 
energy
facilities management 
IT software and hardware 
property management services
public health services 
transport services
waste management and disposal services