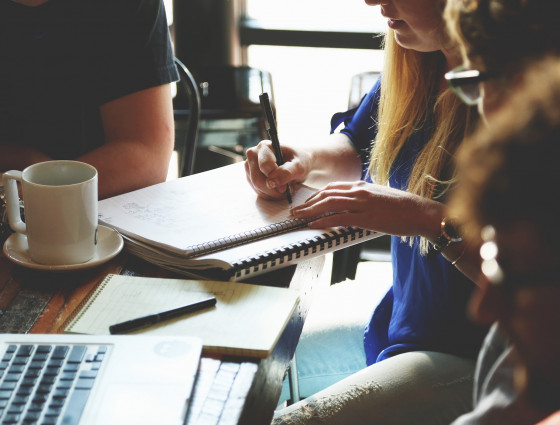 Business support and grants
The Council is dedicated to helping local businesses develop and thrive. From local start-ups to high-growth enterprises, we're offering a variety of support for businesses of all sizes across the county.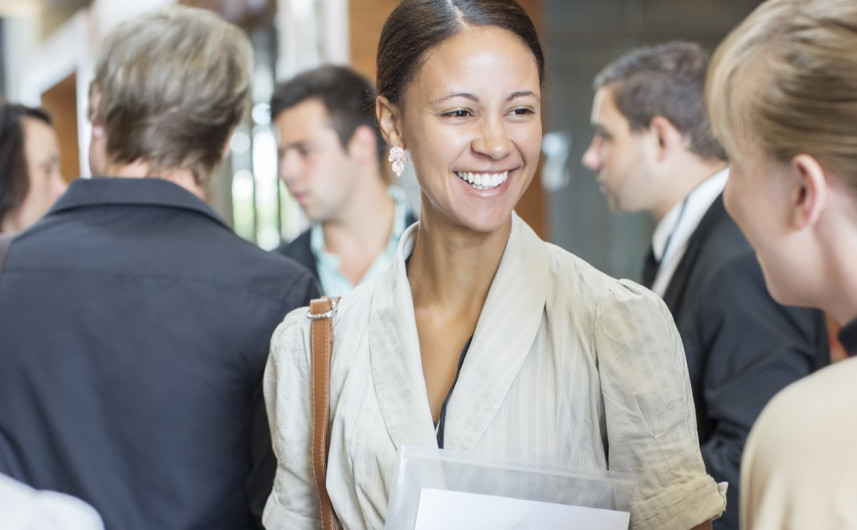 UKSPF business support launch events
Free events for Worcestershire businesses to learn more about the new business support programmes and grant opportunities.