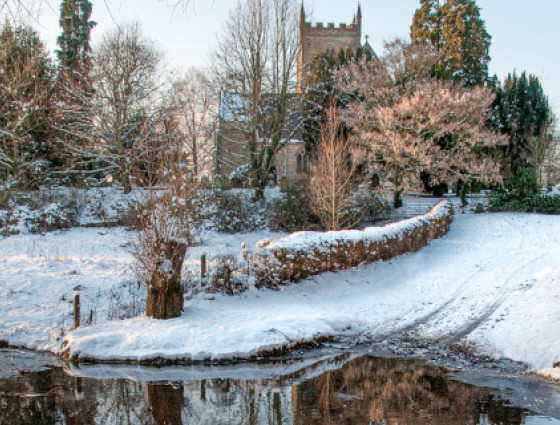 Worcestershire Winters Well
Stay well this winter
As the days get colder and the nights get darker, it's important to look after ourselves and those around us especially if they are older or more vulnerable. This can be challenging when it's cold outside and we are trying to keep the costs down inside. 
Use this page to find the support or advice you need to stay well this winter. 
Keep yourself and others healthy
Cold weather can make some health problems worse and even lead to serious complications, especially if you are 65 or older, or if you have a long-term health condition.
If you have not had a COVID-19 vaccination yet, it is never too late to get yours. If you are eligible, boost your immunity with the flu vaccine and COVID-19 booster jab. 
Stop the spread of winter bugs by washing your hands for at least 20 seconds with soap and water. It is the best way to prevent tummy bugs, COVID-19 and other winter illnesses. 
If you cannot use soap and water, wash your hands with alcohol-based hand sanitiser containing at least 70% alcohol, but it does not kill all winter bugs, such as Norovirus.
During the colder months, it's easy to trip or fall when its icy or snowy outside. Take a look at our information on how to prevent a fall.
Try to heat the rooms you use to at least 18°C if you can. If you can't heat all the rooms you use, heat the living room during the day and your bedroom just before you go to sleep.
Below is a directory of council services and useful information to help keep you financially, physically and mentally well this winter. You can also read advice from the NHS:
NHS advice on how to stay well in winter