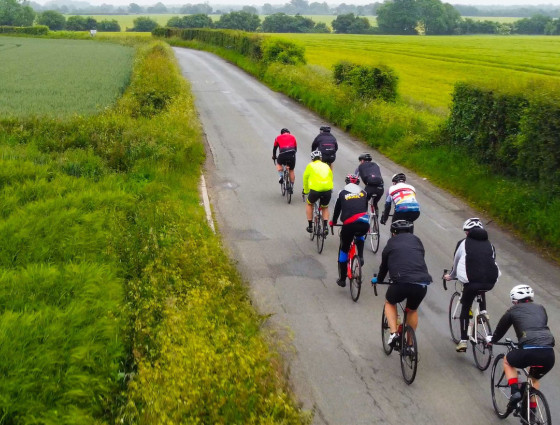 Worcestershire cycling and walking guides
A series of leisure cycling routes in and around Worcester have been created for residents who are looking to get out and about on their bikes. 
Each circular route features a mix of quiet lanes, off-road cycle paths and sections of bridleway to enable cyclists to explore their local area, the routes start from convenient locations around the city and some even include shorter route options for tired legs. There is also a mix of A to B routes that take in parts of the national cycle network that runs throughout Worcestershire.
Routes
Do you use GPS navigation? Each route can be downloaded as either GPX or KML files to install on your favourite GPS device.
Download all circular routes as either a PDF or KML file:
Worcester Circular Cycle Leisure Routes Overview (PDF)
Worcester Circular Cycle Leisure Routes Overview (KML)
Other suggested routes
Download other suggested walks (PDF)
Walking and Cycling on the Malvern Hills
With steep climbs and views across Herefordshire and Worcestershire the Hills are an exciting place to cycle both on road and off road. Cyclists are welcome to explore the Malvern Hills and Commons on the bridleways that cross this landscape.  With over 56km of bridleways there are hilltops, wooded slopes and open commons to get to know.