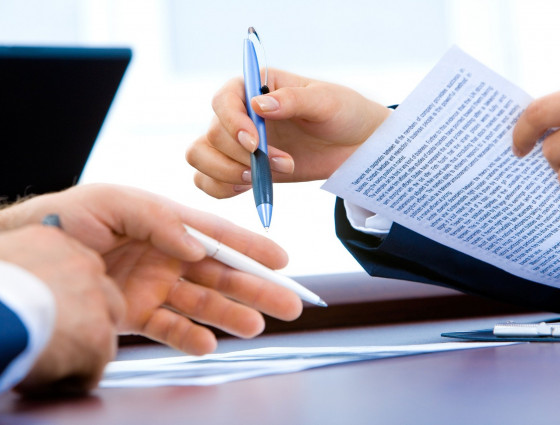 Reduce your energy bills
There are many ways to reduce your energy consumption, by being more mindful of your usage.
With energy prices on the rise, reducing energy consumption and lowering your energy bills is now a priority. There are many ways to reduce your energy consumption, by being more mindful of your usage and making your property more energy efficient, as a result you will also lower your carbon footprint. 
Firstly, it is important to understand your energy bill. You will need to know how to read your energy bill to understand how much gas and electricity you are using and what you are saving after making any changes. The Energy Saving Trust provide a detailed explanation to help you understand your bill:
When you understand your bill, you will have the information you need to check if you can switch and save, this could be switching supplier or simply changing your energy tariff. Be sure to shop around and review all options available.
Smart meters
Smart meters are an end to inaccurate energy bills. They provide an accurate reading of your gas and electric usage rather than energy suppliers working with estimates. The smart meter will send your meter readings to your supplier automatically and wirelessly at least once a month. 
A smart meter can support you in monitoring and reducing your energy consumption. You will be able to see what energy your using, when and how much it costs on the in-home digital display. You can use this to your advantage and manage your energy consumption by identifying higher energy usage periods & which appliances are currently in use. 
Smart meters are installed through your energy supplier, they are also available for pre-payment customers. Contact your energy supplier to arrange your installation. 
Tips for reducing energy consumption
The Energy Saving Trust has estimated the potential savings each year from making small changes with your energy consumption. Following the below, you could save around £380 a year on your bills. 
Switch off your electrical appliances at the plug, not leaving them on standby - save around £55 each year
Using your washing machine at 30-degree cycles & cutting one cycle a week for the year – save around £28 each year
Avoid using tumble dryers, & use drying racks inside or outside during warmer weather - save around £65 each year
Don't overfill the kettle, only filling up for the needed amount each boil – save around £11 each year 
Reduce your dishwasher use by one cycle each week & fill to full capacity to reduce water consumption – save around £14 each year 
Reducing your time in the shower to 4- minutes – save around £70 each year
Swapping one bath a week, for a 4-minute shower – save around £12 each year
Turning off the lights when you leave a room – save around £20 each year
Turning down the thermostat by 1 degree celsius – save around £105 each year
(*All the above, potential savings are for a typical three-bedroom, gas-heated home in Great Britain, using a gas price of 7.4p/kWh and electricity price of 28.3p/kWh (based on April 2022 price cap). Water savings are based on average occupancy. This household is projected to spend a total £1,970 on energy annually, including standing charge) 
Remember to keep your home warm enough during cold weather so you don't compromise your health. The ideal and recommended room temperature range to set your thermostat is 18 degrees for bedrooms and 21 degrees for living rooms, according to the World Health Organisation.
Improving your properties energy efficiency
There are many ways to improve your properties energy efficiency to reduce your energy consumption, carbon footprint and lower your bills. Although they may involve an initial financial outlay, after installing you will recoup the costs overtime - as little as six months with some measures. 
Here are a few simple energy saving changes you can make with a budget up to £100, 
There are other ways to insulate & upgrade your properties energy efficiency, this will involve a larger initial financial outlay but again, you will recoup costs overtime. You could also be eligible for grants or discounted offers to offset the cost. 
Upgrade your old inefficient boiler and install heating controls - Over half of your energy bills account for heating & hot water use, an efficient boiler & heating controls makes a big difference. There are many grants available, especially if you have an oil-fuelled boiler.
Double glazing – On average, 10-12% of heat is lost through windows.
Loft insulation – On average, 25% of heat is lost through the roof.  Insulating your roof is usually less than a day's work. You'll feel the benefits immediately, and recoup your costs in approximately 12 months, making it one of the quickest and most cost-effective ways to save energy and money.
Cavity wall insulation - On average, 33% of heat is lost through the outside walls of your property.  The initial outlay of cavity wall insulation will repay itself in 2-3 years, saving you lots of money and energy in the long-term.
If you have a traditional property i.e., your property has solid walls or likely to have been built pre-1919, wall insulation may be difficult.