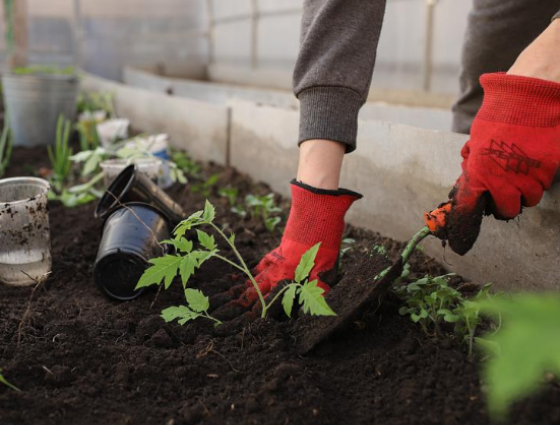 Personal care and support with daily tasks
If you are starting to struggle with everyday tasks, you may need support to help you remain independent at home.
To stay in their home and independent people may need a little support. This could be for a range of tasks such as:
•    personal care and hygiene
•    medication and prescriptions
•    meals and shopping
•    housework and garden
•    travel and patient transport
•    Local lunch clubs and social groups
Others may need a bit of extra support, especially if they have recently come out of hospital or if they have additional requirements and need equipment, technology or adjusts to their home.