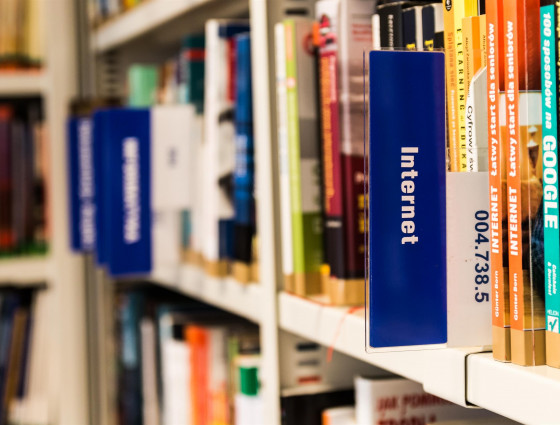 Summer Reading Challenge
The Summer Reading Challenge is the UK's biggest free reading for pleasure programme for children.
Taking place annually, the Challenge encourages children aged 4 to 11 to keep reading during the summer holidays.
Children's reading can 'dip' during the long summer holidays if they don't have regular access to books and encouragement to read for pleasure. The Summer Reading Challenge helps by regularly reaching over 700,000 children each year, motivating them to visit their local library and keep reading during the holidays, and in turn helping them to maintain their reading skills and confidence.
2022's Challenge
Across Worcestershire Libraries 2,296 young bookworms signed up for The Summer Reading Challenge, the UK's biggest free reading for pleasure programme for children aged 4 to 11. 
For the 2022 Challenge, The Reading Agency partnered with the Science Museum Group to create a 'Gadgeteers' theme, inspiring children to use their curiosity and creativity to discover the science behind the everyday and celebrate the role of the imagination in both reading and the sciences.
In 2022 1,653 children finished the challenge, reading 6 books or more! 114 children signed up to become new members of their local libraries and children taking part in the challenge borrowed a total of 136,652 books and 3,162 eBooks/ audiobooks. Across the summer 2,528 young people attended Summer Reading Challenge events at their local library and a total of 92 young volunteers (all under 24) helped the children with the challenge.
More information on the 2023 Summer Reading Challenge will be available in the spring.
Information for Schools
The Summer Reading Challenge is open to all primary school-aged children. By introducing the Summer Reading Challenge in your classroom, you can help us engage children in the Challenge ahead of the summer holidays. There are lots of ways to get involved!
The Summer Reading Challenge can: 
help to prevent the summer reading 'dip' for pupils 
ensure your pupils are ready for their return to school in the autumn 
support the transition between year groups and key stages 
improve language skills, especially for those for whom English is a second language