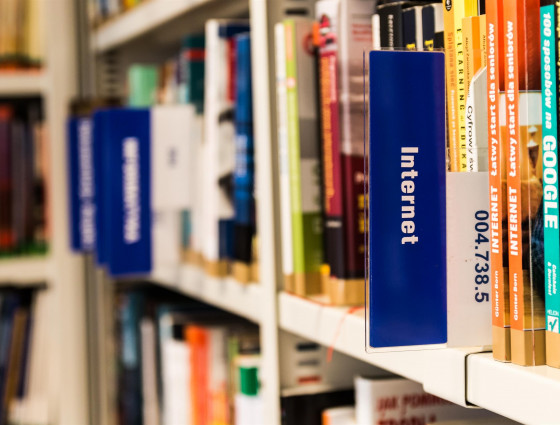 Ask for a Book
Ask for a Book is new online personalised book recommendation service offering reading suggestions which can be collected from the reader's local library.
Any adult can sign-up to join the service, and request a curated selection of up to three books to be chosen specifically for them.
It is a quick and simple process, requiring the customer to choose a cover or theme based on a collection displayed on the screen. Dedicated Book Pickers in the local library will select recommendation for them and they can be collected at the customers convenience.
The service will initially be launched at the larger libraries across Worcestershire:
The Hive
Kidderminster library
Bromsgrove library
Evesham library
Redditch library
Droitwich library
Malvern library
Customers from across all Worcestershire Libraries are welcome to try the service if they can collect from one of these libraries. The service will expand to other libraries in the network later in 2023.
Register on the Ask for a Book website to discover what recommendations we have in store for you.
Who is Ask for a Book for?
Ask for a book is for:
anyone who would like to receive a reading suggestion from a trusted source
keen readers looking for something new
occasional readers who might need to a motivational push
readers with limited time to browse when visiting the library
less confident readers who aren't sure where to start 
More information
Some people already know exactly what they want to read but many of us are open to a recommendation from a friend, a colleague, a book club or a website. If somebody else says a book is good, we are more likely to give it a try. Not everyone has a network of friends and family who recommend books to each other so that's where the library can help. 
People's choices are increasingly made online. As you know, search engines and websites will push things at you based on your browsing history. Rigidly designed algorithms are ok if you want to buy the same groceries every week, but if you are somebody who fancies a good read but are not sure where to start, most websites don't really help much. Retail sites will suggest the latest bestsellers and books by authors you have searched for before. Readers' reviews can help your decision, but you still have to start your search with a title that you know. It's difficult to stumble on something entirely new to you. 
If you're up for a lot of research to find your books, that's all fine. If you'd like to spend just 2 minutes telling someone what you like and receive related suggestions, then Ask for a Book is for you. 
Ask for a Book is a collaboration between 15 public library services in England and the creative agency Opening the Book. It is a two-year pilot programme supported using public funding by Arts Council England.