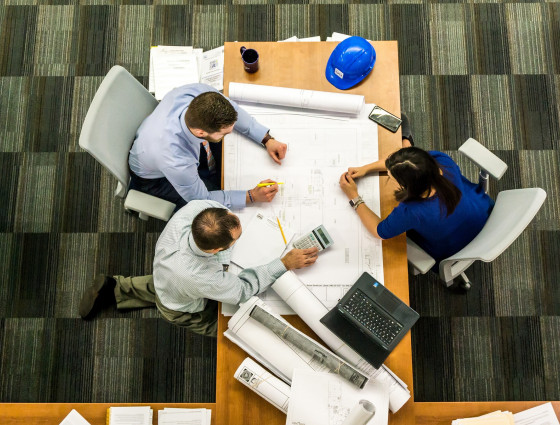 Get Involved in Planning
Find out how you can get involved in planning.
The County Council Planning Team is responsible for preparing planning policies for Minerals and Waste development in Worcestershire. This means that we prepare the policies that will be used to decide whether to grant planning permission for things like quarries, recycling centres and landfill sites.
We also develop other planning guidance and strategies to inform development across the county.
From time to time we would like to consult you to get your views. If you would like to register on our consultation database with your name and contact details and let us know which of the following areas you would like to be consulted on:
Authority Monitoring Report 
Application Procedures
Green Infrastructure
Infrastructure Strategy
Minerals Planning Policy
Waste Planning Policy
Any other planning topics 
The information you provide to us will be used by Worcestershire County Council. It will only be used for the purposes of consultation and research, in order to improve our services. Find out more about how the Council handles your personal data in our full Privacy Notice. We will not share your contact details with third parties. This means that if you want to be involved in planning documents being prepared by your Borough, City or District Council you will need to contact them directly.