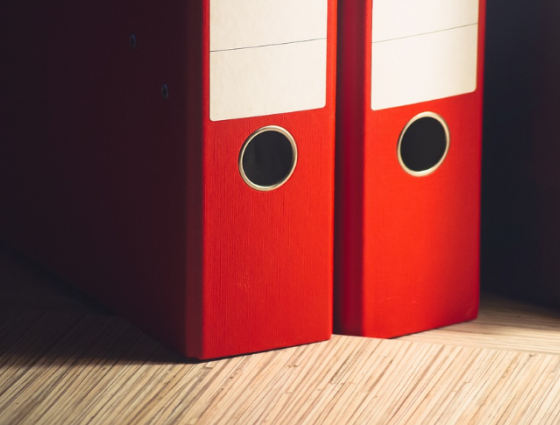 Planning Policy Privacy Notice
Version v2.0
This privacy notice explains how Worcestershire County Council's planning service will use information in the course of our work as a local planning authority in respect of developing minerals and waste development plan documents, other planning policy, strategy and evidence documents and documents relating to planning application procedures.
This notice sits alongside the Council's Full Privacy Notice and Development Management and Enforcement Privacy Notice.
You may also wish to refer to the Planning Inspectorate's Privacy Notices.
We keep this Privacy Notice under regular review and we will place any updates on this web page. This Notice was last updated in November 2023.