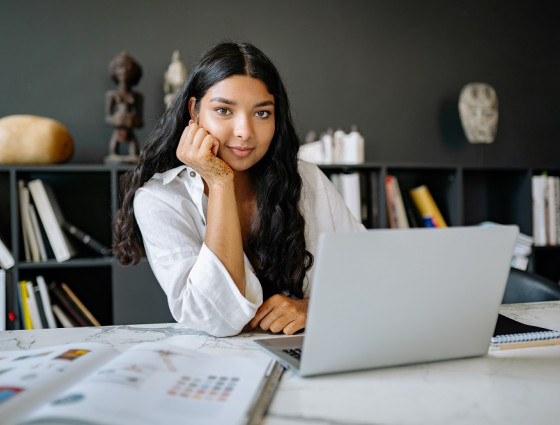 Protect your business
Learn how you can protect your business and ideas.
Intellectual Property (IP)
Learn how you can protect your ideas.
What is Intellectual Property (IP)? 
IP is described by the IPO as 'something that you create using your mind'. 
It falls into 4 main categories:
Copyright (protects creations that you write, produce. or make)
Trademarks (protects names and brands)
Patents (protects inventions)
Registered and Unregistered Design Rights (protects the look of a product)
Who needs to protect their IP?
Anyone can have IP. It doesn't matter if you are a limited company, a sole trader or freelancer you will usually own some Intellectual property and should think about protecting it.
Why does protecting your IP matter?
IP can have a monetary value. It can be sold, licenced, and transferred 
not protecting your IP is like leaving your house unlocked when you go out
Where can I find more information?
Business & IP Centre Worcestershire
We have free IP workshops and drop-in clinics that can help you understand the basics of IP. Please note that we are not able to give advice during these sessions.
Intellectual Property Office (IPO) 
This is the official government body that grants IP rights. They also have lots of resources covering all aspects of IP. 
The British Library (Business & IP Centre)
The BIPC at the British Library has lots of IP articles covering a range of common IP questions. They also do free IP webinars that anyone can attend. 
Cybersecurity
What is cybersecurity?
The news is full of big companies and organisations that have been the victims of a cybercrime, having data stolen, being held to ransom for money or just having their systems disabled. Cyberattackers are getting more sophisticated, and businesses need to be vigilant and make sure that they are protected. 
It's not just big companies that need to be concerned. Cyberattacks usually start with small businesses to reach bigger ones. It is important to protect all devices including those used for personal use, such as phones, tablets and laptops as well as all business assets. 
For more information visit National Cyber Security Centre information for small and medium sized organisations.