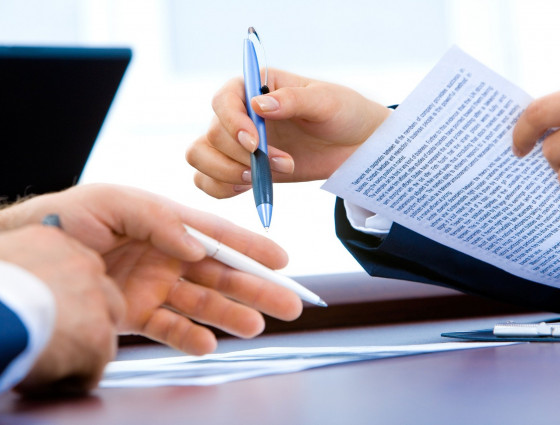 Sustainability grants and support
Offering free assessments and grant funding to help businesses save energy, reduce greenhouse gas emissions, and develop low carbon technologies.
Natural Networks
Grants and advice to projects which aim to create or restore wildlife-rich habitats.
Other sustainability support schemes
For businesses and organisations
Claim capital allowances – First year allowances
You can claim capital allowances when you buy energy efficient, or low or zero-carbon technology for your business.
Environmental taxes, reliefs and schemes for businesses: Capital allowances on energy-efficient items - GOV.UK (www.gov.uk)
GrowAgri
If you have a product or service that could be adapted or improved for use in the horticultural or agricultural sector, you are most likely eligible. If your business is within the agri-tech/ agri-food sector and based in Worcestershire, then we would definitely like to hear from you.
Severn Trent Community Fund
To be eligible for a grant from the Severn Trent Community Fund, the organisation must be a registered not for profit, and the project you would like funding for must benefit Severn Trent customers.
For public sector bodies
Public Sector Decarbonisation Scheme
The Department for Energy Security and Net Zero operates the Public Sector Decarbonisation Scheme which is delivered by Salix. 
The Grant Scheme offers funding to encourage green investment, supporting the Government's net zero and clean growth goals.
Public Sector Decarbonisation Scheme - GOV.UK
Social Housing Decarbonisation Fund
Housing providers can bid for funding under this scheme to use innovative approaches to retrofitting social housing at scale.  Successful applicants must deliver their projects by September 2025. 
Apply for the Social Housing Decarbonisation Fund: Wave 2.1 - GOV.UK