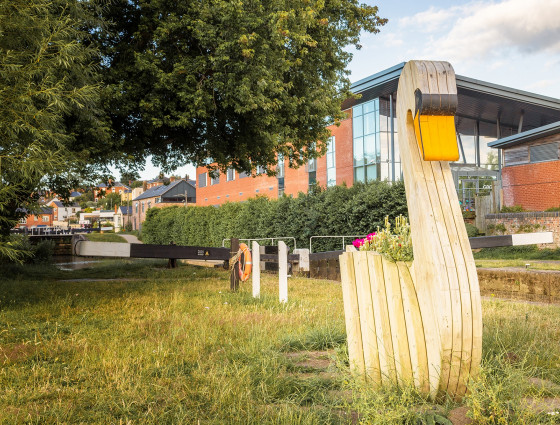 Advice and support for your local project
The Countryside Service's Community Greenspace Team offer advice and support to communities and land managers on community greenspace development and a range of habitat and landscape features such as orchards, small woodlands, hedgerows and ponds which enhance Worcestershire's biodiversity and landscape character.
We can come out to your local community, train and work with local people to carry out environmental improvements. We can provide tools, risk assessments, and full training while you provide local people who want to get involved.
The benefits include enhancing your local patch, getting the job done economically, empowering local people and building community cohesion and learning new skills.
Initial half day advice and site visit is FREE, reasonable rates for full training days.
A communities greenspace pack is available to help people through the various aspects of creating and/or managing a greenspace in their community. This pack contains a wealth of information on subjects such as land acquisition, planning permission, stakeholder support and consultation, budget planning and funding, working with contractors, play equipment, arts activities, health and safety and biodiversity. Contact us to access the document.