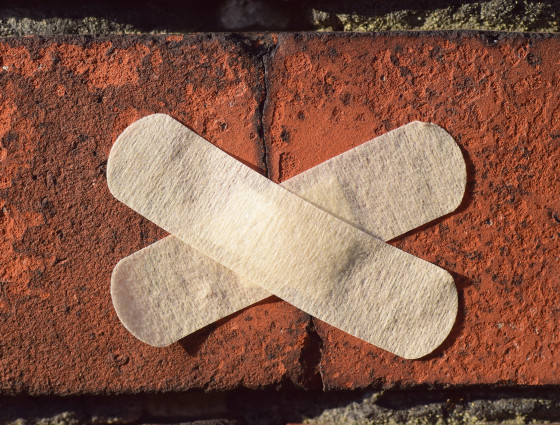 Domestic abuse: Resources for men
Services and support
Male Domestic Abuse Helpline Covering Worcestershire, Herefordshire, Shropshire. The helpline deals with any queries from men who have or are experiencing domestic abuse, or from those who may be worried about someone experiencing it. If in need of immediate danger/ support call 999. The male service provides: Safe house provision.
The Men & Masculinities programme is for men who are aware that their relationships have become distressing and damaged by their behaviour. Cranstoun's Men & Masculinities programme in running in Herefordshire & Worcestershire. The programme also offers a linked (ex-) partner support service upon referral through West Mercia Women's Aid. Men can self-refer or be referred by a support worker or other professional.
Men's Advice Line offers confidential helpline for men experiencing domestic violence from a partner or ex-partner (or from other family members). They help by giving you time to tell your story; offering emotional support; providing practical advice; signposting you to other services for specialist help. 
Mankind Initiative provides an information, support and signposting service to men suffering from domestic abuse from their current or former wife, partner (including same-sex partner) or husband. This can range from physical violence or object throwing to abuse such as constant bullying or insults.
Male Domestic Abuse network is aimed at domestic abuse professionals who require access to information about support services for male victims of domestic abuse.