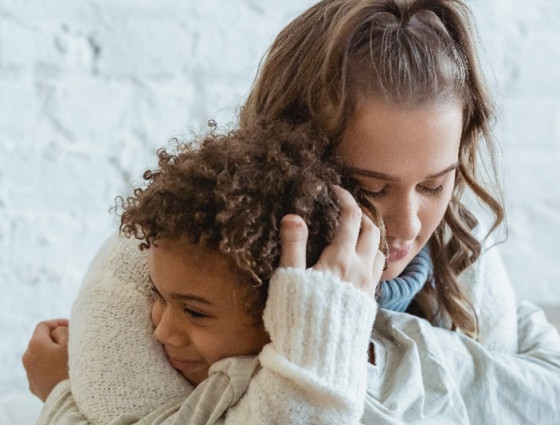 Parent Carers
Being a parent carer can sometimes be overwhelming. You will have extra responsibilities as a parent of a child or young person with Special Educational Needs and/or Disabilities, yet you may not know where to go to for support.
Support available to help you
Every local area must publish information about the provision families can expect to be available across education, health and social care for children and young people (ages 0 to 25) with SEND and their families – in Worcestershire this is called the SEND Local Offer. This includes information for parent carers about local support groups, training opportunities, money matters and social care.
Useful links
Worcestershire Association of Carers (WAC) are a Worcestershire Charity offering information, advice and support to carers.
The Worcestershire Parent and Carers' Community (WPCC) is a local charity that supports families across the county, all of whom have a child with a disability or an additional need.
An assessment of parent carer needs can give you a chance to tell social services about the things that could make looking after your child easier for you. This may result in getting services or direct payments to help meet your assessed needs.
Further information and resources to help you as a carer can be found on our getting support as a carer page.
Get involved with the Parent Carer Forum
Families in Partnership is Worcestershire's parent carer forum. They are an independent group of parent carers who work alongside Worcestershire County Council and other partner agencies to help shape services for children with special educational needs and disabilities in the county.
You can also keep up to date with parent carer forum news via Facebook or Twitter.
Books in your local library
Many parents have also found books have been really helpful.
However, because there are such a huge range of books available it is impossible to list them all here, but your local library will be able to help and also ask other parents if they can make any recommendations. Remember many books are available electronically through the libraries.
Training for parents and carers
Parent and carers have told us that they would like information on specialist training opportunities which may be available for them.
We have produced this list of training providers, most of them are run by outside providers and are not provided by the council.
Find out more information on SEND Local Offer training for parents and carers.