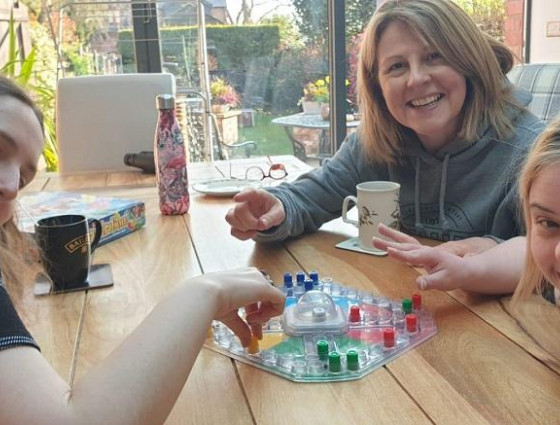 Shared lives scheme
Shared Lives offers people the opportunity to stay in a family home, with trained Shared Lives Providers, who have been carefully matched to ensure that people have the best opportunities possible.
What is Shared Lives?
Shared Lives is for people over the age of 18 who have additional support needs, this may because they have a learning disability, a long-term health condition, or may be a young person aiming to build on life skills for more independent living.
We support people who want to live in a family home, within a local community.
Our Shared Lives Providers can support you with your daily routines, for example personal care, attending appointments, developing new skills and accessing your local community, they also provide friendship.
"I love being in a caring family. I love living in Shared Lives with Karen and BJ and I want to stay here for ever." 
Lizzie
How do I get a placement?
All our enquiries for placements come through our Worcestershire Social Work teams.
The matching process is central to the person-centred approach in Shared Lives.
This can take time, and involves considering the support needs of the person, the location, social networks and other factors specific to the person.
If you do not currently receive support from Worcestershire County Council but are interested in the Shared Lives Scheme please contact us for an assessment of your needs.
Interested in becoming a Shared Lives Provider?
Would you like to work from home? Are you looking for a career change?
Shared Lives Providers are self-employed and receive a fee, dependent on the level of care and support they are giving to an individual. find out more about being a Shared Lives Provider.
Useful links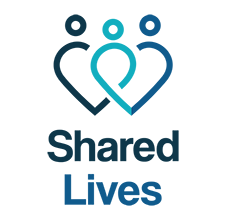 If you want to know more about Shared Lives, please give us a call on 01905 765622, or email us at sharedlivesadmin@worcestershire.gov.uk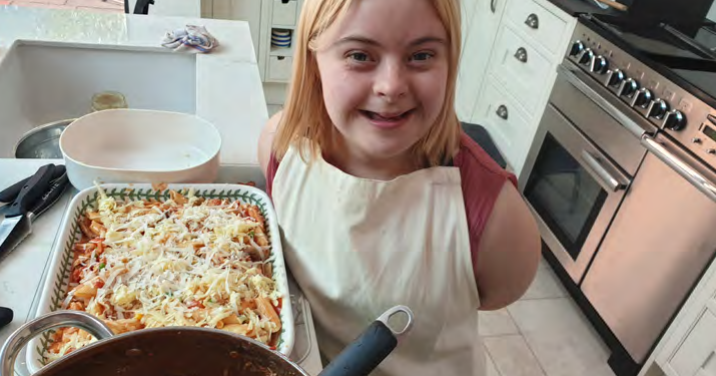 Shared Lives is inspected and regulated by the Care Quality Commission (CQC)