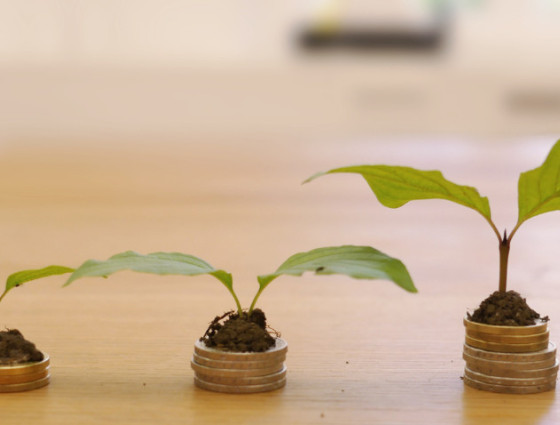 Cost of living support
Many Worcestershire residents are currently struggling with rising living costs. That's why it is important to know what help and support is available to you.
Local organisations offering support can be found on the Here2Help Community Services Directory and you can find the organisations closest to you by searching on your postcode.
For wider support in the colder months please visit Worcestershire Winters Well.
Government advice
Website: GOV.UK cost of living
Find out what support is available to help with the cost of living. This includes income and disability benefits, bills, childcare, housing and travel and when the cost of living payment and when it will be paid.
Website: GOV.UK help for households
We know people are worried so the government is offering help for households. See what cost of living support you could be eligible for.