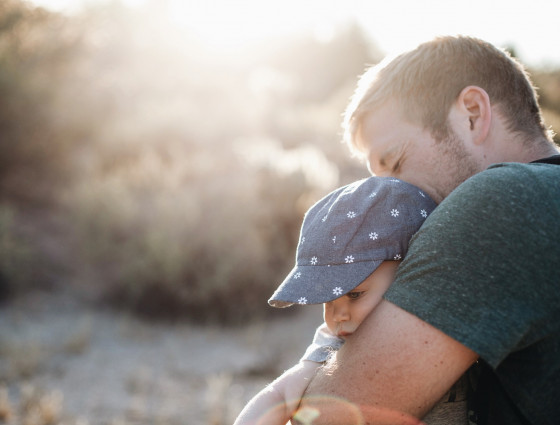 Positive Outcomes Project
This is for children and young people aged 10 to 18 years, as these are really challenging years for them.
What is the Positive Outcomes Project?
The Positive Outcomes Project (POP) is a project developed by Worcestershire Children First that started in September 2020. This project will work closely with some identified schools in Worcester, Wyre Forest and Wychavon. The project also works closely with both Heart of Worcestershire College and the University of Worcester.
Our aims and objectives
The POP project came about as we recognise that for children and young people aged between 10 to 18 these really are challenging years for them as they make the transition from a child to that of a young adult.
They experience multiple changes during this period such as developmental changes, friendships and peer groups, changes in educational environments and expectations of growing up and becoming young adults and making choices about their future.
There may also be changes, difficulties and challenges at home for some children and young people. All of these can impact on their emotional well-being, identity, self-confidence and self-esteem as well as family life.
We also know that there can be risks within their communities and online which we need to address and part of achieving this is to raise awareness of potential harm and  educate and support young people with identifying when something is not right and what they can do when they are worried or concerned.
The project is delivered by Worcestershire Children First and is overseen and line managed by the company. The project is permanently staffed by Social Work qualified employees who also hold the relevant Practice Education qualification and have the experience to teach and train social workers in training. Worcestershire Children First is committed to providing high quality social work practice and training as this is critical to delivering high quality services to children and young people now and into the future.
The work of the project will be delivered by student social workers on placement and therefore all their work will be overseen and supervised by our practice educators and social work academy to ensure both quality and standard of practice.
As part of the student social workers learning they will also seek feedback about what difference they have made to the lives of children and young people, this will be gathered in a number of ways and could include from children and young people, parents and carers and a range of professionals involved in children's lives  such as schools.
During the student social workers placement, they will gain a wide range of skills, knowledge and experience in working with children and young people both at an early preventative stage and at a statutory level of intervention and support.
We hope from gaining this experience and learning during their qualifying years they will go on and be exceptional social workers who wish to return as qualified Social Workers and permanently join our social work workforce.
Do I have to agree consent to POP working with my child?
POP is a totally voluntary for children and young people and we would seek your consent to work with your child. We would like you to be involved in the direct work we are doing with your child and seek your views as well.
If a school has asked us to join in and support a piece of work that they are delivering as part of their curriculum  or a particular group activity or assembly then this would be us assisting the school or college and working with groups of children not on a one to one basis therefore PoP would not seek your consent as we are supporting the school in delivering their subject matter.
If a POP student was co-working  an assessment with a social worker from the Family Front Door then you would be made aware that they were student social worker at the time and  you will have an opportunity to discuss this with your allocated Social Worker.