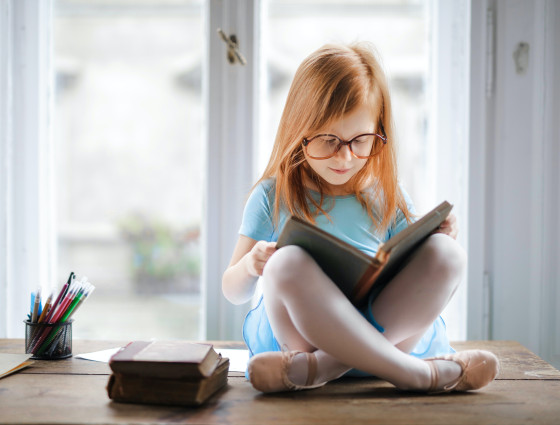 Summer Reading Challenge
The Summer Reading Challenge is the UK's biggest free reading for pleasure programme for children.
Taking place annually, the Challenge encourages children aged 4 to 11 to keep reading during the summer holidays.
Children's reading can 'dip' during the long summer holidays if they don't have regular access to books and encouragement to read for pleasure. The Summer Reading Challenge helps by regularly reaching over 700,000 children each year, motivating them to visit their local library and keep reading during the holidays, and in turn helping them to maintain their reading skills and confidence.