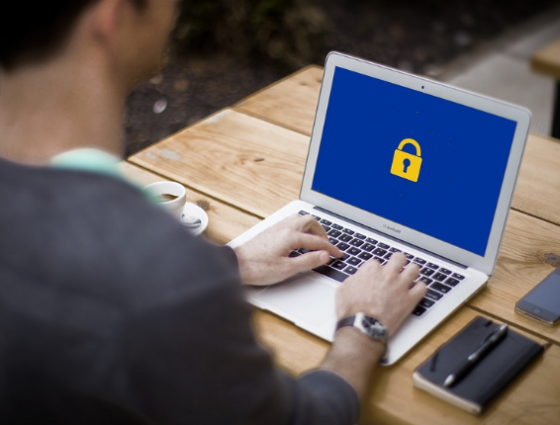 Warmer Worcestershire Focus Groups Privacy Notice
Purpose for processing
The services process personal information in order to record which individuals took part in the focus groups to provide feedback either through focus groups of one to one phone calls with QA Research. This includes:
names, contact details and district of residence to confirm individuals have provided feedback as part of this research.
Personal information collected and lawful basis
The service processes personal information which is relevant to individual cases which may include, but is not limited to, the following personal data:
name
preferred contact details
district of residence
life stage
gender
The legal bases for processing this personal information are:
the resident is consenting to the processing of their information by signing up to take part in the focus group sessions.
Who we may share your information with
We may need to share the personal information you have given to us or we've collected about you with partner organisations where relevant to the individual and/or their care provision. These include but are not limited to:
• Programme Manager for the Midlands Energy Hub co-ordinated by Nottingham City Council
• Secretary of State for the Department of Business, Energy and Industrial Strategy
Information will only ever be shared when it is strictly necessary to comply with funding contract terms and conditions. We will not pass it onto any other parties unless required to do so by law or in all reasonable circumstances the disclosure is fair and warranted for the purposes of processing or subject to a data protection exemption. No feedback or comments from the focus groups or one to one phone calls will be assigned to an individual.
Worcestershire County Council are the controller while Ecuity are the processor and QA Research are the sub-processor.
We have specific data sharing agreements in place with local agencies and sometimes the law requires that we may have to pass your details on to a third party, for example, to prevent crime.
How long we will hold your information
The record retention for this project is 10 years from the end of May 2020. More information about our retention periods can be found in our summary Disposal Schedule.
Please note stated retention periods may be subject to any legal holds imposed under the Inquiries Act 2005 that may concern the information and override standard retention periods.
Your information rights
You are entitled to a copy, or a description, of the personal data we hold that relates to you, subject to lawful restrictions. Please go to our Make a Data Protection Request page to find out how to make a request.
You may be entitled to rectification, restriction, objection, and erasure of your personal information depending on the service and legal basis. Please in the first instance contact the Property Services Terrier and Data Administrator to exercise these Information Rights or call the main Worcestershire County Council contact telephone number of 01905 765765.
Please see our overarching Privacy Notice for further contact details and if you have a complaint about your information rights.