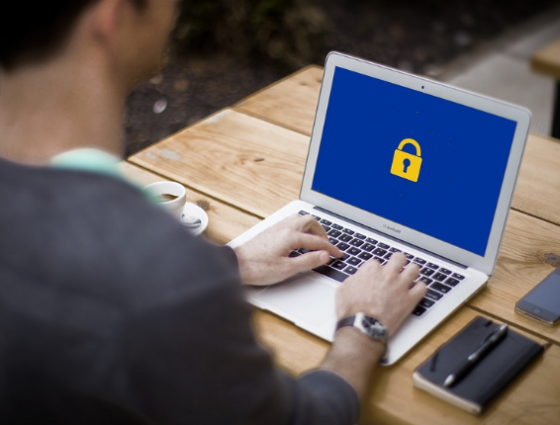 Trading Standards Service Privacy Notice
This privacy notice applies to Worcestershire Trading Standards Services provided by Worcestershire County Council and should be read in addition to Worcestershire County Council's Full Privacy Notice.
We keep this Privacy Notice under regular review, and we will place any updates on this web page. This Notice was last updated in July 2021.
 
Purpose for processing
The services process personal information in order to enable it to discharge a range duties that the County Council is required by law to undertake, either directly or jointly with partners and commissioned private and third sector providers.  This includes:
complaints
intelligence and inspection reports
visit sheets
investigative procedures and service requests received by the department in regard to consumer and business related matters
issues and investigations/enquiries into criminal and civil matters
ensuring compliance with legislation through a variety of activities including visits, inspections, and testing
 
Personal information collected and lawful basis
The service processes personal information, which is relevant to individual cases which may include, but is not limited to, the following personal data:
names
dates of birth
addresses (including email)
telephone number
details of complainants, consumers, businesses, victims, and witnesses
We will process this information for the following purposes:
to carry out our statutory duties/obligations
to ensure compliance with the law and legislation
for public safety interests
for the prevention and detection of crime
We may share information and intelligence with other enforcement agencies and local authorities.
We will record and share details and activities relating to those suspected of criminal offences under investigation.
The legal basis for using the information you provide us is for: 
the prevention and detection of crime
legal obligation: the processing is necessary for you or others to comply with the law (not including contractual obligations)
public task: the processing is necessary for us to perform a task in the public interest or for our official functions, and the task or function has a clear basis in law
in some circumstances - Vital interests: the processing is necessary to protect someone's life
We also use your personal data for some or all of the following purposes:
to deliver public services including we need to understand your needs to provide the services that you request and to understand what we can do for you and inform you of other relevant services.
to confirm your identity to provide some services
to contact you by post, email, telephone or using social media (e.g., Facebook, Twitter)
to help us to build up a picture of how we are performing
to enable us to meet all legal and statutory obligations and powers including any delegated functions
for safeguarding procedures (including due diligence and complaints handling) in accordance with best practice, ensuring that children and adults-at-risk are given safe environments and to protect individuals from harm or injury
to seek your views, opinions, or comments
to send you communications which you have requested and that may be of interest to you.  These may include information about campaigns, appeals, other new projects or initiatives
to allow the statistical analysis of data so we can plan the provision of services
 
Who we may share your information with
We may need to share the personal information you have given to us or we've collected about you with partner organisations where relevant to the individual and/or their care provision. These include but are not limited to:
Internal/external enforcement agencies, for example   Her Majesty's Revenue and Customs, National Crime Agency, DWP, Financial Conduct Authorities Illegal Money Lending Team, Insolvency Service, Environment Agency, Licensing, Action Fraud, Environmental Health, Council Tax
Citizens Advice Consumer Service
National Trading Standards and Regional Investigations Teams
Local Authority Trading Standards Departments
Central Government Departments e.g. Office for Product Safety and Standards
Police Forces and Fire and Rescue services
Community Safety Partners
with members of the public under certain Data Protection or Freedom of Information conditions 
Information will only ever be shared when it is strictly necessary to help us provide effective services and you may have the right to refuse.  We will not pass it onto any other parties unless required to do so by law or in all reasonable circumstances the disclosure is fair and warranted for the purposes of processing or subject to a data protection exemption.
We have specific data sharing agreements in place with some agencies and sometimes the law requires that we may have to pass your details on to a third party, for example, to prevent crime.
 
How long we will hold your information
The standard record retention for the information identified above is 6 years from the date it is collected or six years from the date of resolution.  
More information about our retention periods can be found in our disposal Schedule and retention schedule
Please note stated retention periods may be subject to any legal holds imposed under the Inquiries Act 2005 that may concern the information and override standard retention periods.
 
Your information rights
You are entitled to a copy, or a description, of the personal data we hold that relates to you, subject to lawful restrictions. Please go to our Make a Data Protection Request page to find out how to make a request.
You may be entitled to rectification, restriction, objection, and erasure of your personal information depending on the service and legal basis. Please in the first instance contact the Property Services Terrier and Data Administrator to exercise these Information Rights or call the main Worcestershire County Council contact telephone number of 01905 765765.
Please see our overarching Privacy Notice for further contact details and if you have a complaint about your information rights.