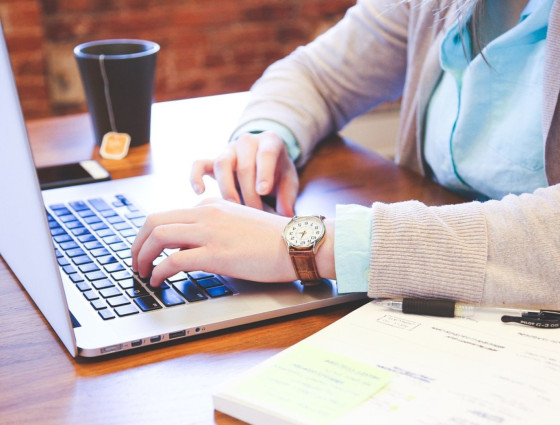 Taxi Driver Training
Working in Partnership with Wolverhampton Council
Private Hire Vehicle Driver's License Course is an essential step in receiving your Wolverhampton Taxi Badge. The course includes a variety of topics including safeguarding and plying for hire.
About the course
the individual needs to sit this course to progress with their application process for the Wolverhampton badge
the test can be sat three times; if you fail the test all three times you will need to wait twelve months before you can start the process again
please note that the resit can only be sat once you have taken the full course and only as a second attempt
If you decide to take the full course as your second attempt you will not be able to sit a resit and will have to sit the full course three times
Costs
Private Hire training half-day and knowledge test costs £40.00 for the first and third attempt.
Private Hire knowledge test resit cost one attempt only: £15.00.