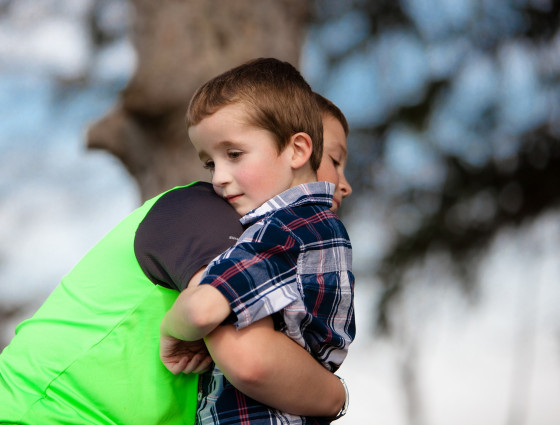 What is SEND?
The term SEND is used if a child or young person has a Special Educational Need and/or Disability.
Useful links
SEND code of practice: 0 to 25 years– this statutory guidance explains the duties of local authorities, health bodies, schools and colleges to provide for those with special educational needs and disabilities
SEND guide for parents and carers – this government guide explains how the system that supports children and young people with SEND works
Sometimes words and abbreviations are used by professionals and services which are unfamiliar. We have included links here to a Glossary on the SENDIASS website and a Jargon Buster on Worcestershire's Healthwatch site, which we think you may find useful.
Glossary Information - SENDIASS Worcestershire and Herefordshire