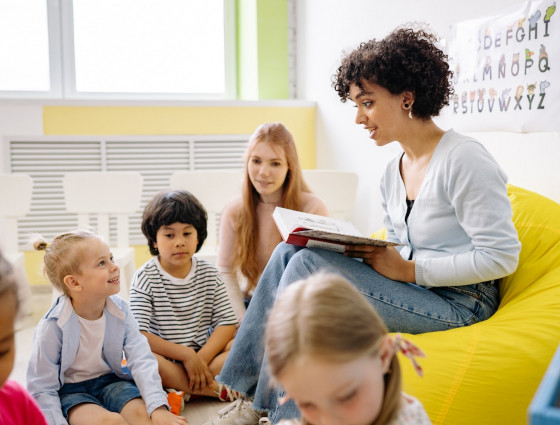 Pupil attendance and welfare
See how we work with schools, parents and pupils to reduce unnecessary pupil absences and support children's welfare in school
Where can I find support and guidance?
SEND Information, Advice and Support Service (SENDIASS) is at 'arm's length' from Worcestershire's Local Authority and are able to give impartial and neutral advice.
They support parents and carers of children with SEND, children and young people themselves and provide many services to facilitate this support.