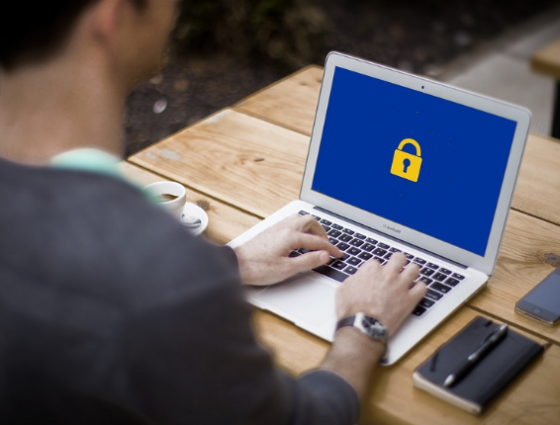 School Admission and Exclusion Appeals Privacy Notice
This privacy notice applies to the School Admission and Exclusion Appeals provided by Worcestershire County Council and should be read in addition to Worcestershire County Council's Full Privacy Notice.
We keep this privacy notice under regular review, and we will place any updates on this web page. This Notice was last updated on 20 September 2022.
Purpose for processing
The service processes personal data to administer the Schools Admission and Exclusion Appeals process and allow the independent appeals panel to make their decision.
This includes:
to make necessary arrangements for the hearing of the appeals via admission appeal panel
to make necessary arrangements for the hearing of the appeals via the exclusion review panel 
to allow us to keep in contact with you about your appeal and to make appropriate records of the appeal
to share the information you have provided in support of your appeal with panel members and presenting officer from relevant school to allow for appropriate consideration
Personal information collected and lawful basis
The service processes personal data which is relevant to individual cases which may include, but is not limited to, the following personal data: 
name of parent(s) / guardian(s)
name of pupil
date of birth of pupil
address of each (if different)
email address of parent(s) / guardian(s)
telephone number of parent(s) / guardian(s)
current school
allocated school
preferred school
year group of pupil
grounds/reasons for submitting your appeal
We may also ask for any supporting documentation you choose to supply to support your School Admission or Exclusion Appeal.
This could include:
supporting letters from Home Care providers
supporting letters from Social Care providers
We may also process some special category (sensitive) information, which is relevant to 
individual cases and may include some of the following but is not limited to:
health/medical information
The legal basis for processing this personal data are:
legal obligation - processing is necessary to comply with the law outlined in the School Admissions Appeals Code published by the Department for Education. The code specifies that the relevant legislation that supports the requirement of a School Appeals process is: 

The Equalities Act 2010
The Human Rights Act 1998
School Standards and Framework Act 1998

public task - processing is necessary to perform a task in the public interest
The special category condition for processing is:
substantial public interest supported by statutory etc. and government purposes in Data Protection Act 2018 Schedule 1 Paragraph 6
Who we may share your information with
We may need to share the personal information you have given to us or we've collected about you with partner organisations where relevant.
These include but are not limited to:
schools
WCF School Admissions Team
appeal panel members
professionals providing support of your appeal
in the event a complaint, the Local Government Ombudsman (for local-authority maintained schools) or the Education Skills and Funding Agency (for academies) might compel the Council to share data with them to allow them to investigate
Information will only ever be shared when it is strictly necessary to help us provide effective services and you may have the right to refuse. We will not pass it onto any other parties unless required to do so by law or in all reasonable circumstances the disclosure is fair and warranted for the purposes of processing or subject to a data protection exemption.
We have specific data sharing agreements in place with local agencies and sometimes the law requires that we may have to pass your details on to a third party, for example, to prevent crime.
How long we will hold your information
The standard record retention for School Admissions Appeals is 2 years after the appeal process has been resolved prior to being securely destroyed. 
The standard record retention for Permanent School Exclusion Review Panel records is 5 years after the appeal process has been resolved prior to being securely destroyed. 
More information about our retention periods can be found in our summary Disposal Schedule.
Please note stated retention periods may be subject to any legal holds imposed under the Inquiries Act 2005 that may concern the information and override standard retention periods
Your information rights
You are entitled to a copy, or a description, of the personal data we hold that relates to you, subject to lawful restrictions. Please go to our Make a Data Protection Request page to find out how to make a request.
You may be entitled to rectification, restriction, objection, and erasure of your personal information depending on the service and legal basis. Please in the first instance contact the Property Services Terrier and Data Administrator to exercise these Information Rights or call the main Worcestershire County Council contact telephone number of 01905 765765.
Please see our overarching Privacy Notice for further contact details and if you have a complaint about your information rights.