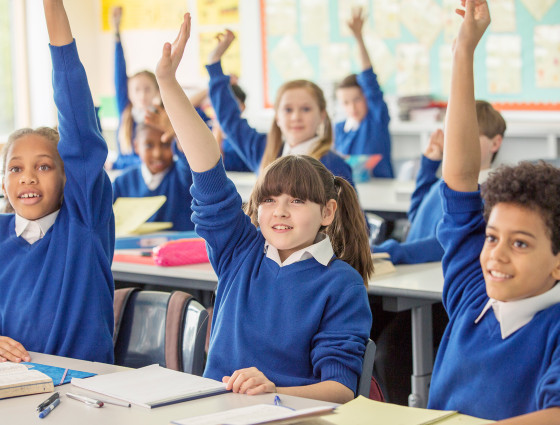 School Planning Obligations
Information about the impact of development on the local infrastructure. This includes the impact on local schools.
Section 106 (or S106) refers to a section in the Town and Country Planning Act 1990, by which housing developers can be obliged to make contributions to local authorities to mitigate any adverse impact of their development on the local infrastructure. This includes the impact on local schools.
Provision of sufficient good quality school places is crucial in ensuring that all children have the opportunity to gain the vital knowledge, skills and qualifications needed for a bright start in life. Worcestershire County Council has a statutory responsibility to ensure there are sufficient school places for all children resident in Worcestershire who wish to attend a state-funded school. This includes academies and free schools.
The Policy document 'Education Planning Obligations Worcestershire' was adopted from 1 August 2019 and sets out the approach the Council will take in calculating appropriate mitigation from new housing. This approach will involve close working with local planning authorities. This document should be read alongside relevant planning policies and supplementary planning documents which may be adopted from time to time both nationally and for each local planning authority in Worcestershire:
Download: Worcestershire Education Planning Obligations Policy (PDF)
Download: Table of Charges Document 2023 to 2024 (PDF)
Download: Worcestershire County Council Technical Guidance on School Site Requirements (PDF)
Worcestershire County Council welcomes and encourages approaches from developers at an early stage to help identify the potential impact of housing development and the mitigation that is likely to be required.
Infrastructure Funding Statement
Under the Community Infrastructure Levy (Amendment) (England) (No. 2) Regulations 2019), local authorities must annually publish Infrastructure Funding Statements (IFS). The IFS provides a summary of all financial and non-financial developer contributions relating to S106s within the county. For information on developer contributions for education please visit the Infrastructure Funding Statement page.