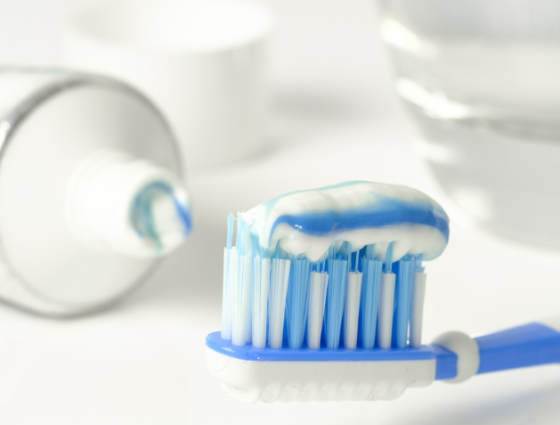 Look after your teeth
Advice for keeping up with good oral hygiene.
Guidelines for good oral health
Brushing
brush your teeth for 2 minutes before bed and at least one other time in the day
clean between your teeth with "interdental" brushes or floss once a day
use a toothpaste with between 1300-1500ppm of fluoride in for adults and children over 6 years
Children under 6 years should use a toothpaste with at least 1000ppm of fluoride
use a pea sized amount of toothpaste for 3 years and above and a smear of toothpaste for under 3 years
brush baby teeth as soon as they come through with a smear of toothpaste, twice a day
Diet
cut down on sugary food and drinks in between meals
stick to drinking plain milk and plain water in between meals
snack on foods that are naturally sugar free e.g. cheese, crackers, savoury sandwiches etc.
Visit a Dentist for 
regular dental check-ups
dental treatments
regular fluoride varnish application for children
Where can I find out more?
To see what is being done locally to improve oral health please visit The Worcestershire Oral Health Facebook and Twitter pages.
For more information on how to look after your teeth and gums please visit:
The Better Health – healthier family's campaign has tips and ideas for cutting down on sugary foods and drinks and has resources to help support a switch to healthier eating and drinking choices
For more detailed advice about how to keep your mouth healthy please visit your dentist.