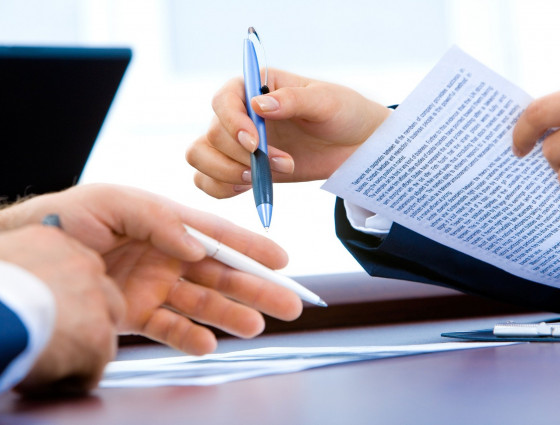 Track your school or college travel application
The School Transport Application Tracker enables you to view the latest updates on your school or college transport application online and at a time convenient to you.
You can access your account as often as you wish, however, the information provided on the Tracker is the most up to date available and we are unable to provide any further information other than what is displayed.
You will need the EDT number sent to you in your application confirmation email – if you have forgotten this you can request a reminder here Forgotten EDT Number
You will be able to:
track the status of your transport application (including updates on vacant seats)
see if further information or a payment is required
once a contract has been allocated you will be able to see the confirmed route details and bus timetables
see when your pass has been issued
When can I see my application on the Tracker?
You should be able to see your new application on the Tracker 24 hours after submitting it.
You can also see details of existing transport on the Tracker.
What do I need to access the School Transport Tracker?
You will need the following details to log in:
Tracker Reference Number (EDT…) which you will find in your confirmation email; if you have forgotten your reference number please use this link to request a reminder Forgotten EDT Number
pupil ot student surname
pupil or student date of birth – in the format dd/mm/yyyy
If you have more than one child using school or college transport then you will need to log in separately, using their individual reference numbers.
When will my pass be printed?
Autumn term
Pass printing will commence in early August.
Spring term
Pass printing will commence in early December.
Summer term
Pass printing will commence before Easter.
Direct Debit passes
If you pay by direct debit, you will only be issued with a termly pass and, as long as all payments have been made, a new pass will be sent out automatically each term.
Can I see my existing transport details on the Application Tracker?
If you have already been granted transport in previous years (rolling over) and no relevant details have changed, please use the EDT number you were issued with your original application to see details of which contracts have been allocated for the up coming year and when payment letters or passes have been printed.
If you do not have the EDT number for your original application, please use the Forgotten Your Education Transport Number? to be sent a reminder.
Relevant details which would require additional action include: