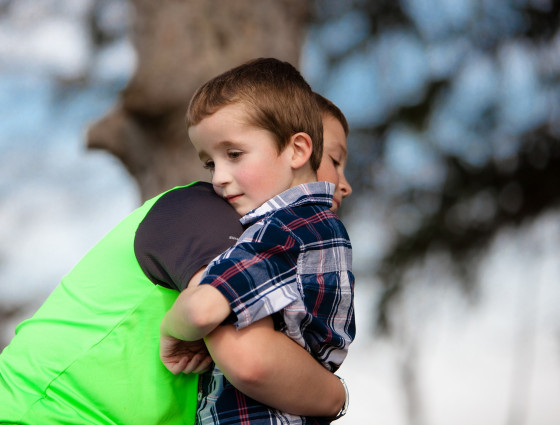 Adoption is one of the most challenging as well as the most rewarding ways of making a difference to a child's life. We know that caring for children is a tremendously important task and we aim to guide you through the journey you will take if you decide you want to adopt a child.
Adoption is a lifelong commitment providing a loving, permanent family for a child or children who cannot return to their birth family. When you adopt you take on all the legal rights and responsibilities for your child.
There are many myths and misconceptions surrounding adoption, and many people rule themselves out without finding out all the facts. If you would like to find out more about adopting and what this involves then we urge you not to rule yourself out but count yourself in
Who can I contact for more information?
Adoption Central England (ACE) is a well-established regional adoption agency covering Coventry, Solihull, Warwickshire, Worcestershire and Herefordshire, with experienced, friendly and supportive staff who will guide you through your adoption journey.
ACE is committed to providing a service to children by offering high quality preparation, training and support to adoptive families for as long as necessary. Committed to being an inclusive service ACE welcomes enquiries about adoption from all sections of the community who it is hoped, will be able to care for children and brothers and sisters who are waiting for adoptive families. ACE will accept enquiries from all sections of the community regardless of single, marital or cohabiting status, cultural, racial or ethnic background or religious persuasion
More information
To find out more about adoption, the support and training available for all families affected by adoption and useful resources and information visit the ACE website.