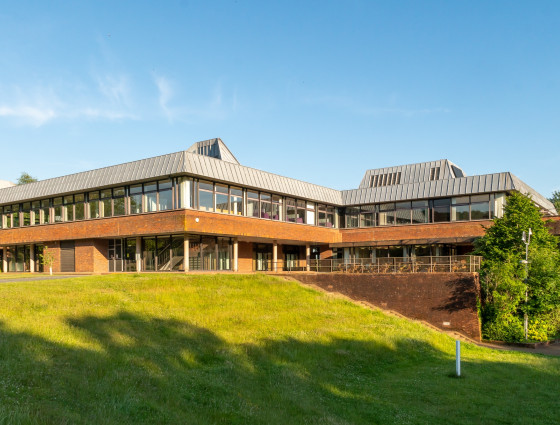 Council-wide services - make a compliment, comment or a complaint
At Worcestershire County Council we try to provide the best possible service by putting our customers first and making every effort to satisfy them. However, as in all large organisations things can and do go wrong. When this happens please tell us and give us the chance to put things right.
We also welcome your comments as they can highlight gaps or weaknesses in the services we provide, and like everyone we are pleased to be complimented if we have done a good job!
We will make sure that the compliment is passed on to the person concerned. Any comments will be carefully considered and you will be informed of any decisions taken, as a result of your comments. You can do this by online form, letter, phone,  email, or personal visit to any County Council office. 
Make a comment, compliment or complaint
What can you expect from us?
your representation will be acknowledged within 7 working days
you will be given the name and number of the person dealing with your representation
you will receive a full written response and we will keep you informed of progress
you will be treated fairly and courteously
your complaint will be treated confidentially
we will not discriminate against you in the future because you have complained
the Council will always try to put things right
we will use information gathered from complaints to improve our services in the future
complaints made one year after the event complained about may not be accepted for investigation
How can you make a complaint?
Stage 1
informal:

the first thing to do is to complain directly to the people who are responsible for providing the service you are unhappy with, just fill in the form or contact us in any of the other ways listed.
If your complaint cannot be quickly and easily dealt with within 10 working days or you are still unhappy it becomes a formal complaint

formal:

the complaint will be passed to a senior manager for further action;  it will be acknowledged within 7 working days and you will receive a full, written explanation within 20 working days, or, if this is impossible, you will be given an alternative date
if at this stage you are still unhappy you can ask for the complaint to be passed onto the stage 2 process
Stage 2
if appropriate, the complaint is investigated by the Consumer Relations Officer (Corporate) who will acknowledge the complaint within 7 working days and issue a full written reply, ideally within 25 working days
if after this you are dissatisfied with the Council's response to your complaint you can go to the Local Government Ombudsman
Please note, a standalone request for compensation is not a complaint but may be considered as a desired outcome from a complaint investigation. Following discussion, it may be determined that a claim should be dealt with more appropriately by the Council's Insurance Team or appropriate contractor.
Downloads
Other ways to complain
Privacy notice