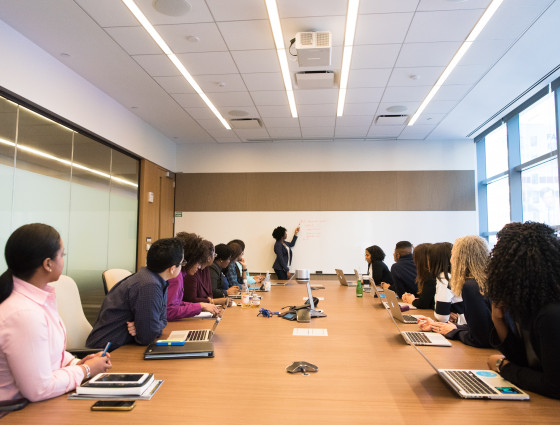 Hire a library meeting room
Find details of library meeting rooms and other library spaces for hire.
Book a meeting room
Meeting rooms are available for hire in libraries
Details on how to book a meeting room are found on individual library pages
To find information on how to book a room:
If you have any questions, contact Worcestershire libraries.
Book an exhibition space
Are you an artist, craftsperson or an organisation that is interested in exhibiting your work at your local library?
To do this you will need to apply directly to your local library in writing marking your envelope 'Art Application'.
Your application should include:
Which library you would like to exhibit at
What your exhibition will be called
A brief description of the theme, materials used, the number of pieces to show and rough sizes of your work
Your preferred exhibition dates
Some information about yourself or your organisation   
Some photographs of your work (please include a stamped addressed envelope for their return)
Terms, pricing and application documents