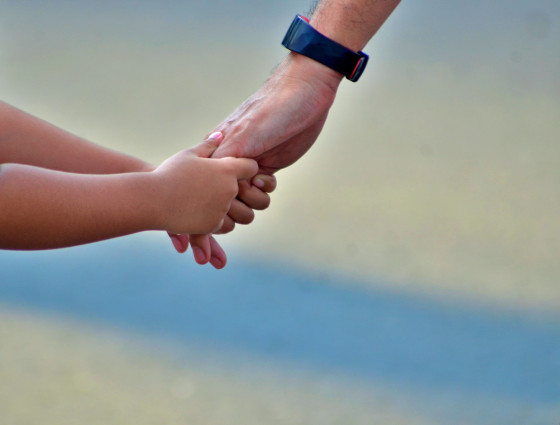 Could I foster?
Foster carers are ordinary people who do extraordinary things.
Being able to foster isn't about whether you're single, married, gay, lesbian, heterosexual, divorced or cohabiting. It isn't about whether you already have children, or have experience of working with children and young people. There is no such thing as 'being too old' or 'having the wrong religious beliefs'.
Fostering is about being able to respond to a child and helping them to thrive. It's about providing a loving, safe and caring home for a child who needs one.
 In order for us to ensure that the children and young people are safe and secure, however, it is very important that our Foster Carers meet a number of requirements.
Register your interest in fostering
Do you meet the requirements to become a Foster Carer?
applicants must have life experience and be over the age of 21 - there is no upper age limit and as long as you're fit and healthy you may apply

all applicants require a good level of spoken and written English

ideally you will have a spare room, capacity to add one or plans to move to a larger property

we do not ask for qualifications to become a Foster Carer – your life and work experiences, parenting skills and the qualities you have developed as a result are equally important

if you have lived overseas, it will be necessary to undertake statutory checks in the country where you resided

if you have been convicted of certain offences including violence or crimes against children you will not be able to foster - however, other minor offences may not affect your application - you will need to disclose any convictions during the assessment process. If you do not disclose something which subsequently comes to light, your assessment maybe closed and you may be unable to proceed any further

in order to assess your skills to foster, it is vital you are honest and open - the assessment process is very thorough and you'll be asked about many different aspects of your life