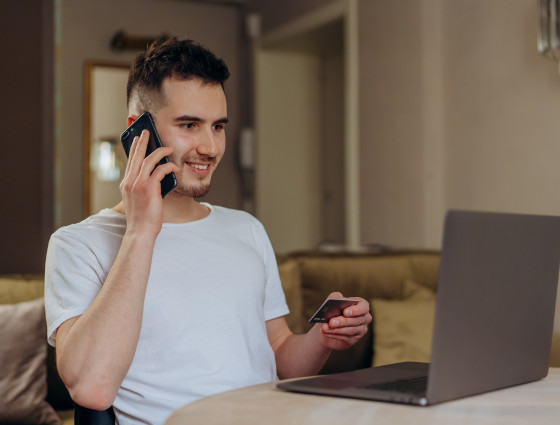 Paying for your under 16 travel assistance
Find prices and make payments for under 16 travel assistance.
Before you start
Do not make a payment unless you have submitted a transport application and have received a payment letter from us – if you have not, please contact us using our online enquiry form.
you will need the Education Travel reference number, found in the payment letter
payments are dealt with as quickly as possible. However please note that this can take up to 10 working days to process during our busy periods
we will not be liable for tickets purchased while waiting for the application to be processed, within the 20 working day turnaround for current year applications or for September applications submitted after the 31 July (late)
Contribution rates
You can pay for your over 16 Travel Assistance online either annually, termly, half termly or by 9 monthly Direct Debit payments.  
A payment letter will be sent to you with details of how to make payment.
Please do not make a payment unless you have received this letter.
The contribution rate will depend in the type of transport offered to you.
Please visit the relevant scheme page for details: