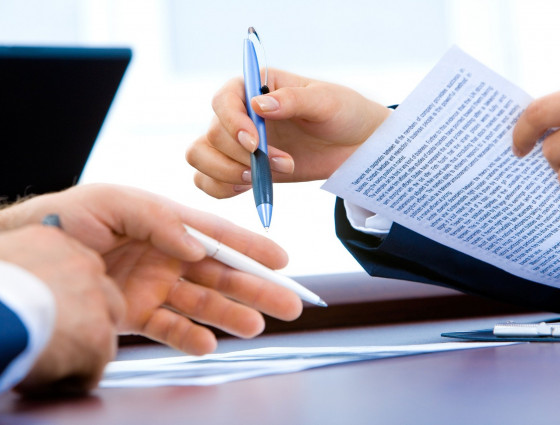 The County Councils focus is on providing an integrated passenger transport network, with buses and trains providing transport along key strategic corridors and smaller buses and community transport feeing into this network at the closest appropriate point.
Worcestershire County Council BSIP supports Worcestershire's passenger transport strategy by taking a holistic approach to modal integration to ensure efficiencies across sectors, whilst sustaining and expanding the commercial network.
The delivery objectives for Modal Integration in this iteration of the BSIP and subject to funding are:
Focus on providing an integrated Passenger Transport network (MIT)
The availability of coordinated transport service across different modes and operators will provide more opportunities for seamless journey, reducing interchanges and providing clear RTI and bus usage. This is particularly important due to the rural makeup of the County; modal integration will help users in areas of rural isolation and social exclusion.
Worcestershire County Council will therefore continue to work towards seamless modal integration through.
passenger transport connections to strategic corridors.
passenger transport services connecting to rail services. 
providing comprehensive passenger information.
promoting multi-operator integrated ticketing products.
promoting the development of 'mini-interchange hubs' (Mobility/ Smart Hubs)
passenger transport connections with Active Corridor Routes
BSIP Targets
MIT1 – increase number of services that integrate with Rail locations
MIT2 – increase number of services that integrate with Active Corridor locations
MIT3 – increase number of DRT services that integrate with Strategic Corridors
improve public perception of bus infrastructure (CS)
increase patronage on Worcestershire Network (PG)
Build on previous experiences and refresh Choose How You Move (CHYM) as a mechanism for promoting modes of Travel (MIC)
In April 2004, Worcester was selected by Department for Transport as a Sustainable Travel Demonstration Town The aim of the programme was to achieve a shift from single‐ occupancy car use to sustainable modes of travel and to relieve congestion.   'Smarter Choices' measures were combined with service and infrastructure improvements and this was branded 'Choose how you move". The programme offered improved public transport infrastructure, cycle routes and pedestrian access, plus a variety of incentives and personalised travel advice.
Choose how you move in Worcester City ran successfully in 2004 – 2009. Initial evaluations in 2008 showed an 11% increase in walking journeys, a 19% increase in cycling journeys, 7% decrease in car journeys and 20% increase in bus use.
Sustained Marketing and communications as well as successful branding were critical elements to CHYM and Worcestershire BSIP aims to replicate previous successes for Worcester City and Redditch across the whole County.
BSIP Targets
MIC1 - creation of Worcestershire Network Brand
MIC 2 - increase number of locations Worcestershire Brand Appears (Initial target of 500 locations per year)
improve public perception of bus infrastructure (CS)
increase patronage on Worcestershire Network (PG)
Associated survey analysis
60% suggested better or better-connected routes would persuade them to use passenger services more frequently (Passenger Transport Survey 2019)
75% of respondents agreed that the Home to School Transport should be considered for integration with local bus services (Passenger Transport Survey 2019)
only 48% satisfaction in the overall bus network (NHT Survey 2020)
92% of respondents stated that an integrated network should be provided (Passenger Transport Survey 2019)