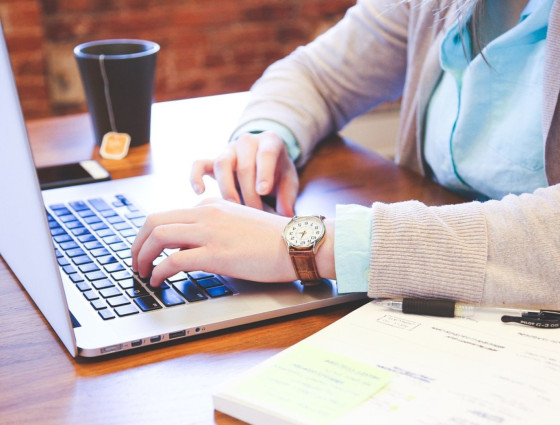 Taxi Driver Training (Wolverhampton)
Working in Partnership with City of Wolverhampton Council
Private Hire Vehicle Driver's License Course is an essential step in receiving your Wolverhampton Taxi Badge. The course includes a variety of topics including safeguarding and plying for hire.
About the course
Applications for a Licence to Drive a Private Hire Vehicle will only be processed when an applicant has undertaken the one-day training and assessment course.
This course is operated by Worcestershire County Council.
The driver assessment process consists of the following subject areas:
safeguarding children and vulnerable adults
CSE awareness
Modern Slavery
county lines
face to face English assessment (followed by a recorded interview where there are any concerns)
licence conditions
vehicle conditions
the licensing process
enforcement and compliance
plying for hire
The Health Act 2006
Environmental Protection Act 1990
customer safety
customer care
Disability Awareness (Equality Act 2010)
road and passenger safety
personal safety
The course lasts approximately 6 hours and applicants must sit and pass a written multiple-choice test following the training, 75% correct is required to pass.
The test can be sat three times.  If you fail the test all three times you will need to wait twelve months before you can start the process again.
Costs
The cost of attending the full Private Hire Training and knowledge course including the multiple-choice test is £40.00
The cost of resitting the multiple-choice test only is £15.00. Please be aware that this option is only available as a second attempt. This option cannot be chosen for your first or third attempt.
Booking onto a course
Before booking on a course, you will need to have the following evidence to upload onto your application:
an image of the front side of our driving licence, clearly showing all the details on the card
an image of the front of your National Insurance card
If you do not have your national insurance card, you will need to provide an image of one of the documents listed below:
your payslip
your P60
on letters about your tax, pension, or benefits
in the National Insurance section of your personal tax account
Your name and National Insurance Number must be clear to read along with the head of the document.
Any other personal details should be covered before taking a photo.
If you are an operator, please download the operator user guide (PDF) for a step by step of how to successfully create an 'Operator Account' and request a course. Operators can request access: operator requesting access.
Cancelling your booking
If a driver needs to cancel their booking this can be done via their booking confirmation email.  If an operator needs to cancel a booking this can be done via their account.
A full refund of the course will only be given if you notify us at least 48 hours before the course is due to start.
Due to ongoing technical issues it may take longer than usual to process refunds, we will aim to complete them as soon as possible and apologise for any inconvenience caused.
Terms and conditions
Please note that when attending the course:
The documents listed below must be produced to the trainer during the registration process.
printed or electronic copy of your e-mail confirmation.
photographic Government issued identification (e.g., photocard driving licence, passport, residency card etc).
Failure to produce the documents on request will lead to you being refused entry to the course.
If you arrive late, you will not be accepted on the course, and will have to pay again to attend at a future date. 
Hackney Carriage and Private Hire Vehicle drivers should be able to communicate satisfactory in English with customers, in order to be considered a fit and proper person to hold a licence. Should, in our opinion, you fail to meet this basic standard you will not be able to take the written test until we believe you meet the standard required.
You must ensure you meet this basic standard before proceeding through the application process as no refund can be given once you have attended the course.
Contact
The Driver Training team
Contact number: 01905 843000 (Monday to Friday: 9.00am to 4.30pm)
please note that The Driver Training Team cannot book places for Private Hire Courses or change dates
if you are looking to book a Hackney Carriage course please ring the Driver Training team on the number above
Wolverhampton City Council Licensing Department 
Contact number: 01902 551155
if your query concerns for example, a Badge, DBS, Medical matter, please contact Wolverhampton City Council Licensing Department
please call this number when you have successfully passed the course