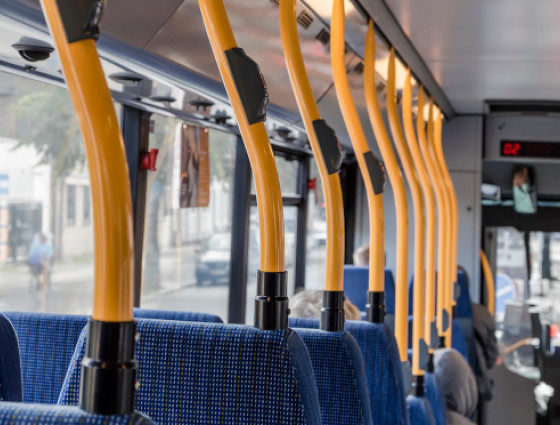 SEND concessionary top up bus pass
To request a pre-9.30am top up pass for use alongside the Concessionary Bus Pass.
Eligibility
You live in Worcestershire
you are attending an establishment in Worcestershire
You have an EHCP 
you have a Concessionary Bus Pass – please apply via the following link if you have not done so already - Apply for or manage your bus pass
Once you have your Concessionary Bus Pass, which is only valid after 9.30am, you can apply for a Top Up Pass from us which will enable travel before 9.30am
To apply for a top up pass
Please contact us via the email address below, with the following information so that we can process the Top Up request:
Student Name
Student Address
Student Date of Birth
Establishment
Concessionary Bus Pass Number (18 digits)
Concessionary Bus Pass Valid To date
 Is the Concessionary Bus Pass also a Companion Pass?
We will also then need an email from the Establishment the student will be attending to confirm enrolment for the coming year: E&IEducationTravel@worcestershire.gov.uk
What happens next
Once we have received all the above information, a pass will be issued to your home address as soon as possible.